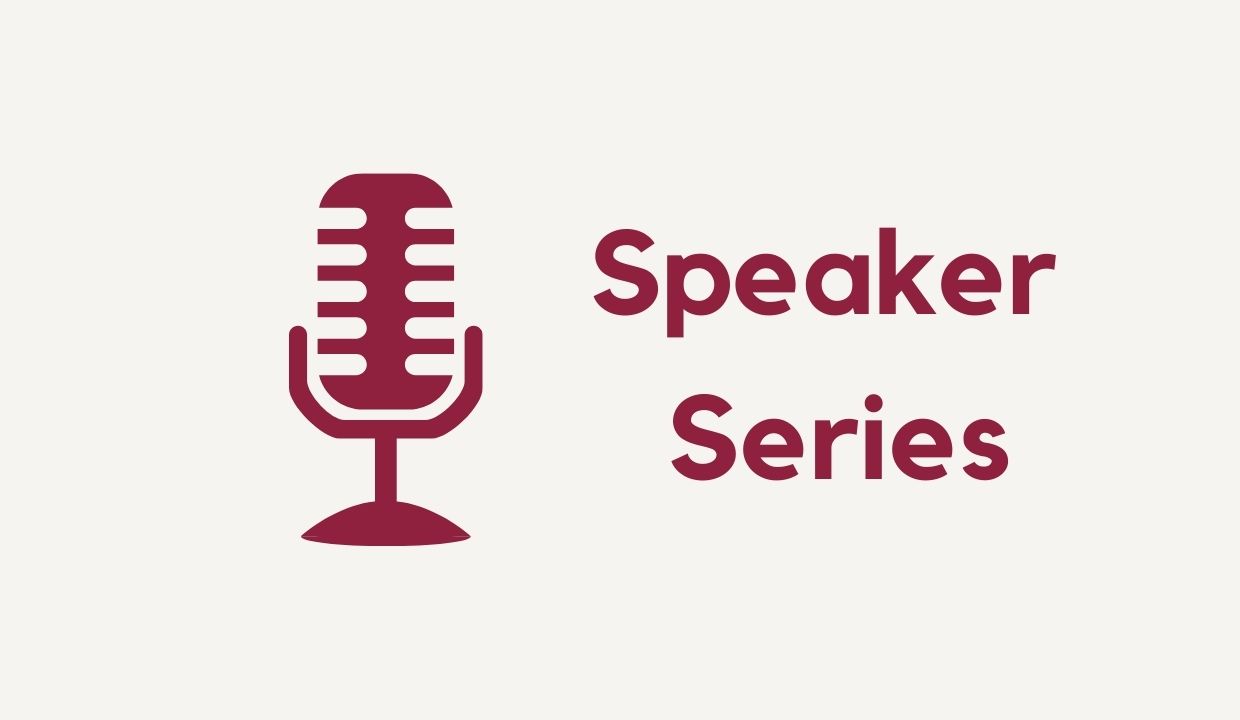 Lifestyle Medicine with Dr. Rachele Pojednic
Wellness Matters: an open forum on physician wellness
Wednesday, November 10, 2021
Moderator: Dr. Leslie Flynn; Opening speaker: Dr. Melanie Jaeger; Panelists: Queen's Health Sciences Dean Jane Philpott, Chief of Staff at Kingston Health Sciences Centre Dr. Mike Fitzpatrick; Director of Medical Administration at Providence Care Allison Philpot; and Executive Director of SEAMO Danielle Claus
Questions from chat during event:
1. Why was our criteria 2 of those domain if many others use only 1?
Dr. Leslie Flynn: Christina Maslach, who created the Maslach Well Being Index, has indicated that she does not adhere to the use of only one of the criteria as being sufficient for a determination of burnout.
2. Given the physician participation being asked for CERNER development, any tips on how to find time for that?
 
Dr. Mike Fitzpatrick: The time spent engaged with CERNER for the HIS process is captured within the SEAMO accountability framework for those who do this work instead of something else that they are currently doing. For those who take this work on in addition to their current work, payment is available. Payment for physician engagement hours will be made to departments, who will manage its distribution.
 
3. Not having enough family physicians to look after patients in our area is creating a lot of stress and work for us as specialists and tertiary care physicians. Who can help with that? 
Dr. Mike Fitzpatrick: Family physicians prefer to operate in family health teams because there are more resources attached to those teams, than as solo practitioners. If the Ministry of Health  was to allow additional FHTs in our area, it would accelerate our ability to attract family physicians to this area. Alternatively, if the Dept of Family Medicine can be attracted back into SEAMO and given appropriate resources, that could be an opportunity for expansion such that all patients in KFLA would have a family physician.
 
Dr. Jane Philpott: The effort to recruit more family physicians to the area requires the support of multiple partners including: the Department of Family Medicine, SEAMO, QHS, the local hospitals, the Ministry of Health, the OHT, and municipal partners. It is safe to say that all of those groups are working on this. For example, we were pleased to see that the City of Kingston has recently decided to support a physician recruitment fund. Other initiatives include SEAMO, OHT leaders, and primary care providers creating on a demonstration project to recruit family physicians for unattached patients. This may be included as part of the next 3-year HHR request from SEAMO – or it may go forward as an off-cycle funding request.