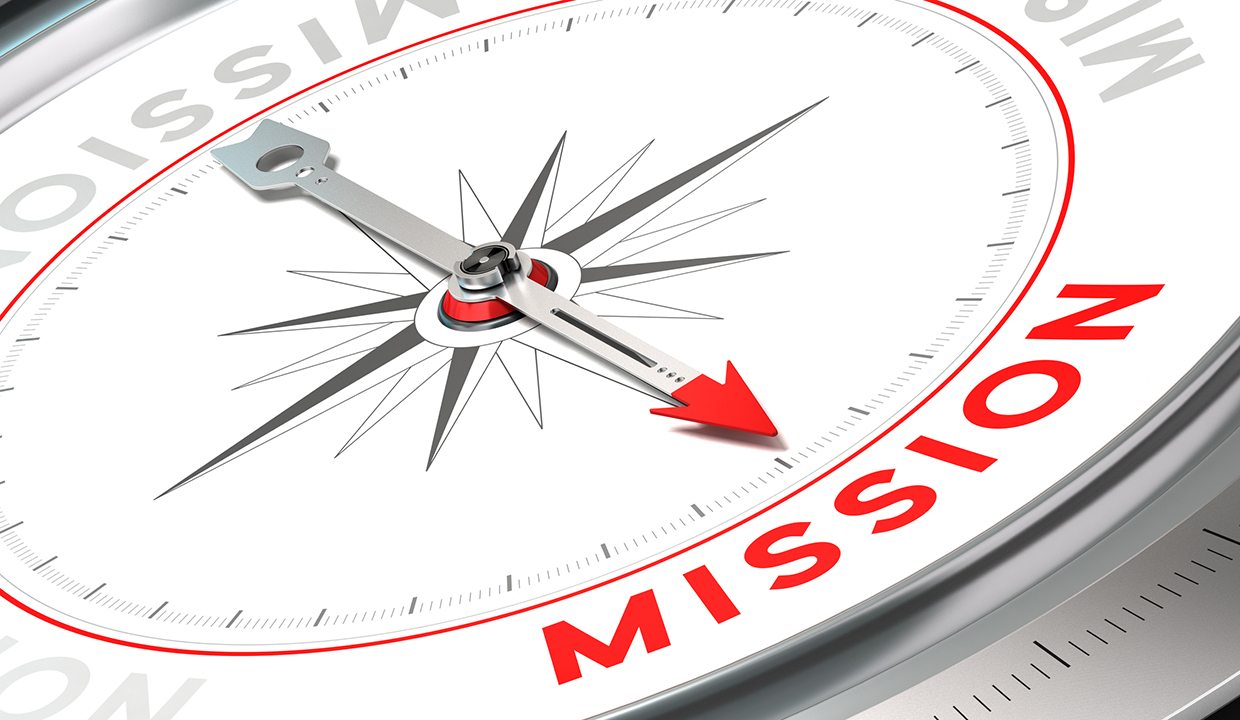 SEAMO is a unique organization of four signatories: the Clinical Teachers' Association of Queen's University (CTAQ), Kingston Health Sciences Centre (KHSC), Providence Care and Queen's University.
SEAMO is responsible and accountable for the Alternate Funding Plan Agreement with the Ministry of Health and Long-Term Care and the Ontario Medical Association.
We support the delivery of outstanding health care, foster excellence in research and education and facilitate the transformation of academic medicine in Southeastern Ontario.