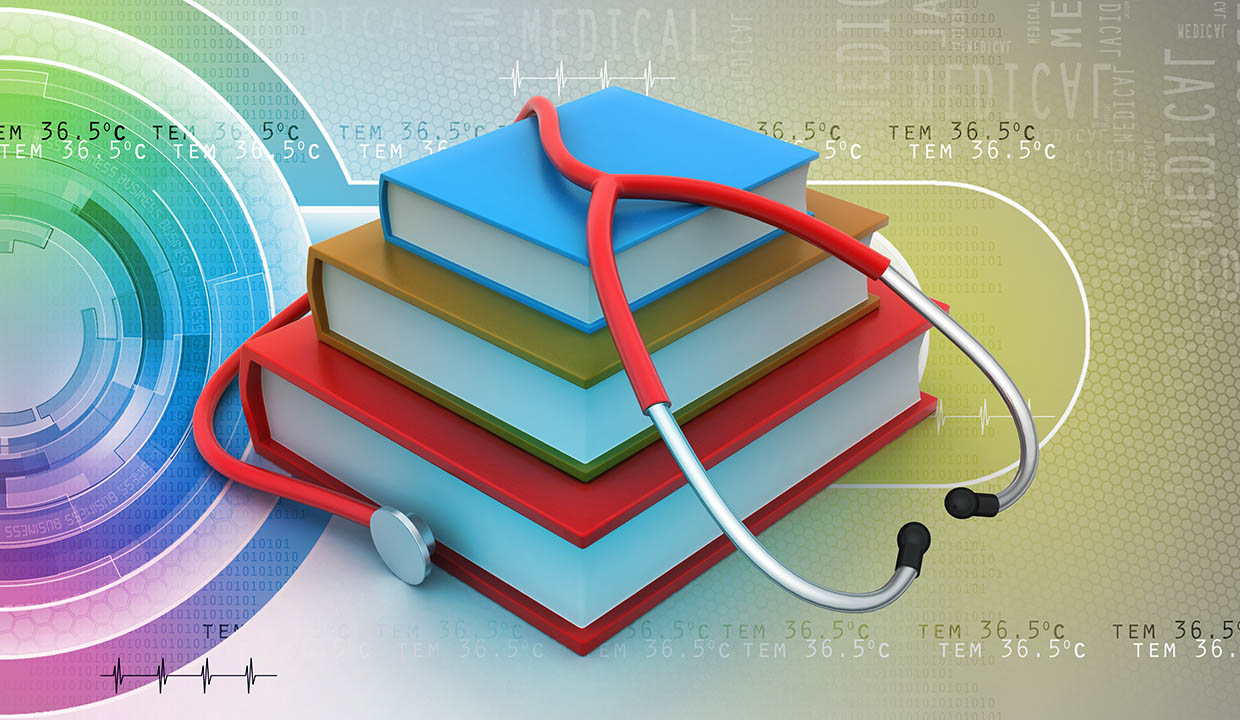 Innovation Fund
The AHSC AFP Innovation Fund competition is a collaboration between the Ministry of Health and Long-Term Care (MOHLTC) and the Ontario Medical Association (OMA). It provides short-term (one or two-year) seed funding to support innovative projects that will transform health care delivery in Ontario.
A total of up to $1.2 million is dedicated to the Innovation Fund competition, which is in its twelfth year. Of the approximately 40 applications SEAMO receives annually, an average of eight projects are funded.
As a result of the Binding Arbitration Settlement, this year only, successful applications are eligible to receive up to $200,000 for two years. 
According to the AHSC AFP Innovation Fund Framework and Guidelines, projects are particularly innovative if they:
Have a definite potential to impact health care delivery
Are implementable and contains realistic goals
Have clear, measurable metrics for success
Offer opportunities to translate new knowledge into medical practice
Are transferable to other institutions, or regions, or the province
Important Dates
October 3, 2019 (4pm) - Statement of Intent - Please send to SEAMO office. 
November 7, 2019 (4pm) - Full Proposal Deadline
January 2020 - Notification of applicants
April 2020 - Release of funding for approved projects
To apply for the 2019-20 competition, please submit an initial Statement of Intent (one to two pages in length) that provides a brief description of the project and its study design. 
Download the proposal form and the budget template. See Rules and Regulations. 
For more information, visit www.ifpoc.org/
Medical Education Development Program (MEDP)
SEAMO-funded physicians interested in the opportunity to develop, upgrade or enhance their skills in medical education, or medical education scholarship and research, are invited to apply for the Medical Education Development Program (MEDP).
The MEDP supports SEAMO's objective of building an academy of physician educational leaders and scholars with a critical mass sufficient to enable the continuous implementation of best principles and leading practices in medical education. In 2019, $284,000 is being dedicated to the MEDP.
All SEAMO-funded physicians are encouraged to apply for the program, which provides grants of up to $50,000, over a five-year period, for initiatives such as:
An advanced degree in Medical Education
A short-term sabbatical to train with internationally recognized experts
A training program (e.g. Harvard Macy)
A medical education leadership program (e.g. CLIME)
Please note, the program does not fund attendance at educational meetings (e.g. AAMC, CCME, etc.) or School of Medicine faculty development workshops.
Past successful applicants have received funding to participate in the Program for Educators in Health Professions, to attend the Canadian Leadership Institute for Medical Education (CLIME) and to enroll in Masters of Education/Medical Education programs.
The next round of applications for the MEDP will be accepted until October 31, 2019. For more information on the program, including rules and evaluation criteria, click here. Download an application and budget.