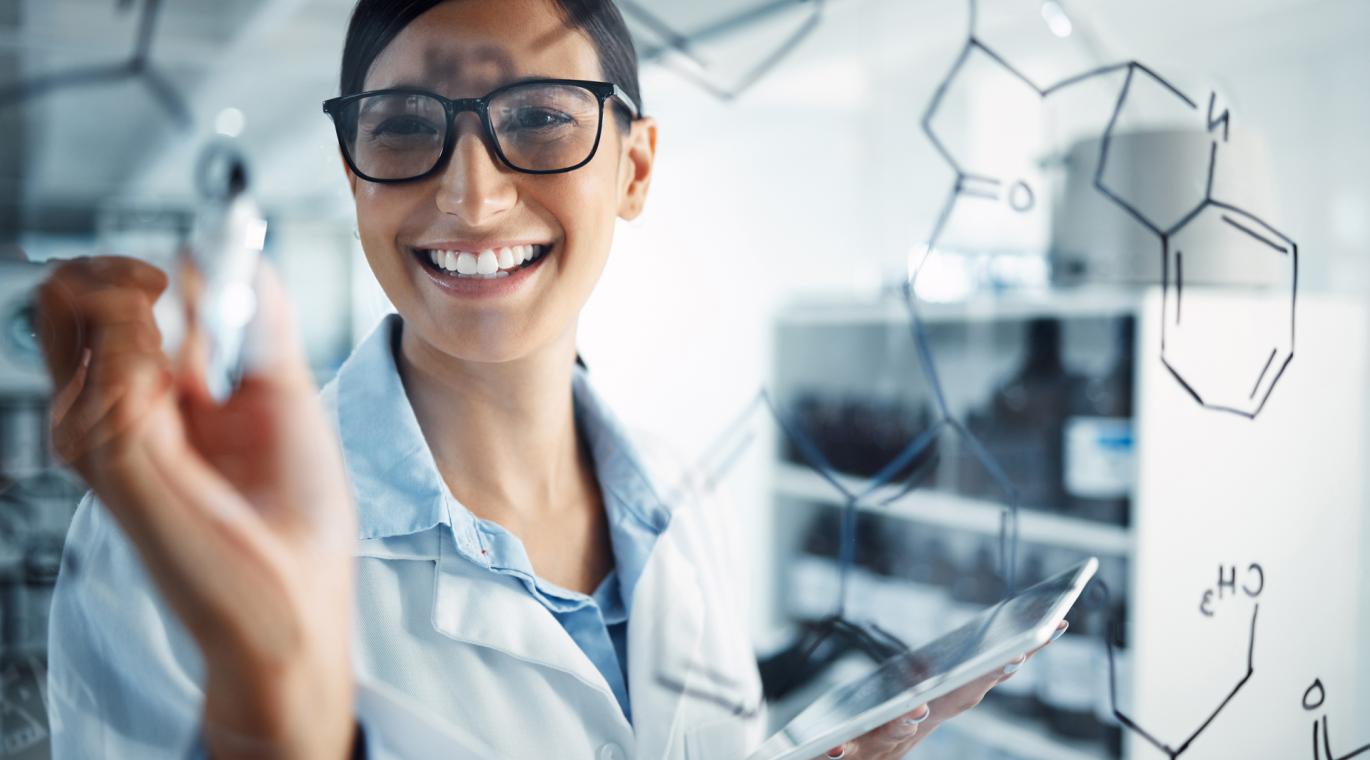 NEW: Clinical Fellowship Program and Clinical Professional Development Program applications due Fri. Dec. 1, 2023!
All other funding applications have already been accepted for 2023. Please stay tuned for the results.
SEAMO's commitment to research, education and innovation is best exemplified by the funding being offered to our world-class physicians every year. Through the funding opportunities SEAMO provides, member physicians are able to apply for grants that will have an indelible impact on their research and educational pursuits. All applications should be emailed to seamo@queensu.ca.