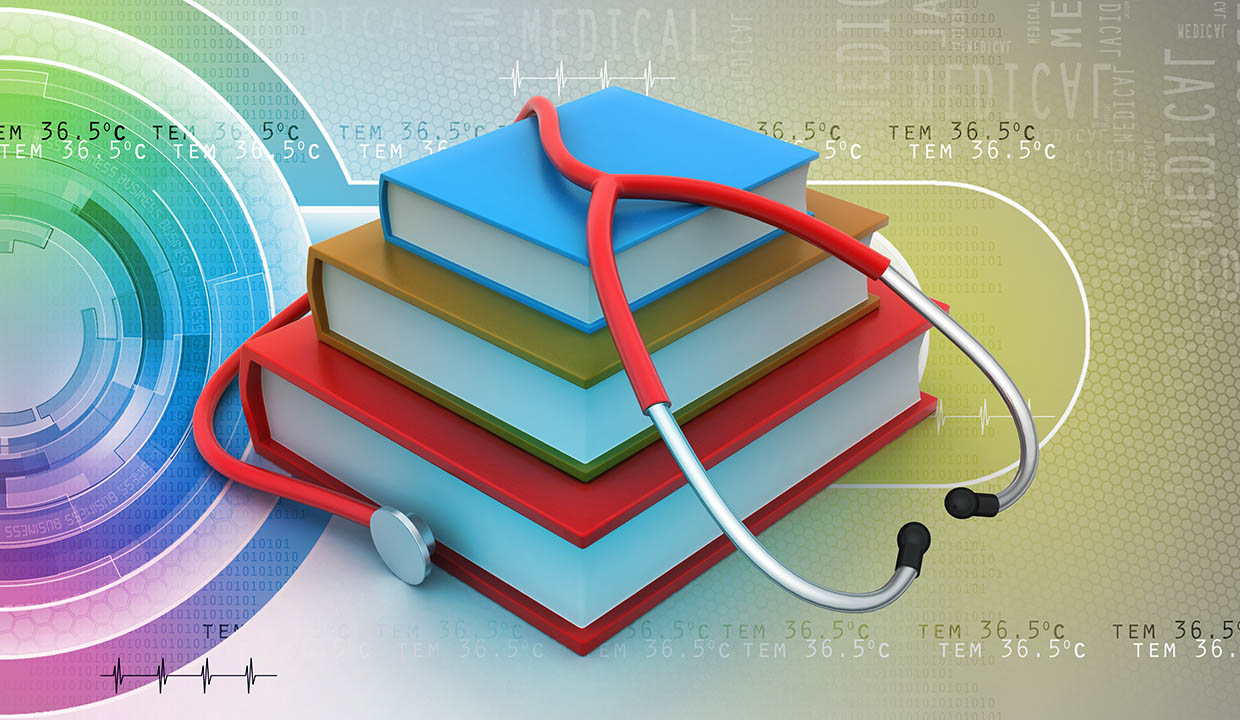 Clinical Research Fellowship Program (CRFP)
Applications are being solicited for the SEAMO Clinical Research Fellowship Program (CRFP) award competition.
The CRFP supports the establishment of new clinical research fellow positions by providing compensation funding to departments. CRFP awardees must devote at least 80% of their time to research and must be supervised, or co-supervised, by a SEAMO physician. 
The Clinician Scientist Program Committee (CSPC), an advisory sub-committee of the SEAMO Strategic Priorities and Recruitment Committee (SPRC), will manage the CRFP application and review process and make recommendations to the SPRC regarding candidate funding. Departments make applications for awards on behalf of candidates who they have identified.
To apply for the CRFP, please, fill out this form. For more information about the award, click here. For a copy of the Terms of Reference (TORs) of the award, click here.  
Medical Education Development Program (MEDP)
Information coming soon.