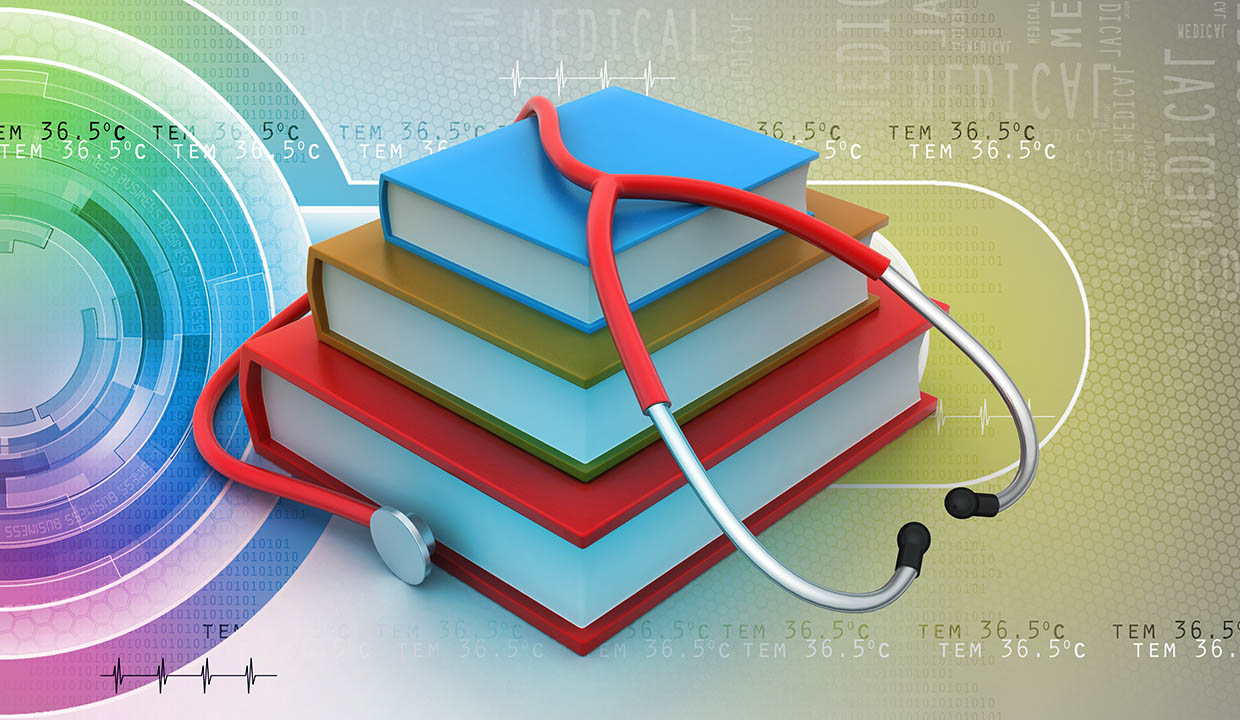 Medical Education Development Program (MEDP)
SEAMO-funded physicians interested in the opportunity to develop, upgrade or enhance their skills in medical education, or medical education scholarship and research, are invited to apply for the 2018 Medical Education Development Program (MEDP).
The MEDP supports SEAMO's objective of building an academy of physician educational leaders and scholars with a critical mass sufficient to enable the continuous implementation of best principles and leading practices in medical education. In 2018, $300,000 is being dedicated to the MEDP.
All SEAMO-funded physicians are encouraged to apply for the program, which provides grants of up to $50,000, over a five-year period, for initiatives such as:
An advanced degree in Medical Education
A short-term sabbatical to train with internationally recognized experts
A training program (e.g. Harvard Macy)
A medical education leadership program (e.g. CLIME)
Please note, the program does not fund attendance at educational meetings (e.g. AAMC, CCME, etc.) or School of Medicine faculty development workshops.
Past successful applicants have received funding to participate in the Program for Educators in Health Professions, to attend the Canadian Leadership Institute for Medical Education (CLIME) and to enroll in Masters of Education/Medical Education programs.
The deadline for applications for the MEDP is 4 p.m. on April 27, 2018. Please note SEAMO's strict adherence to deadlines. For more information on the program, including rules and evaluation criteria, click here. To download an application form and budget, click on the corresponding links.