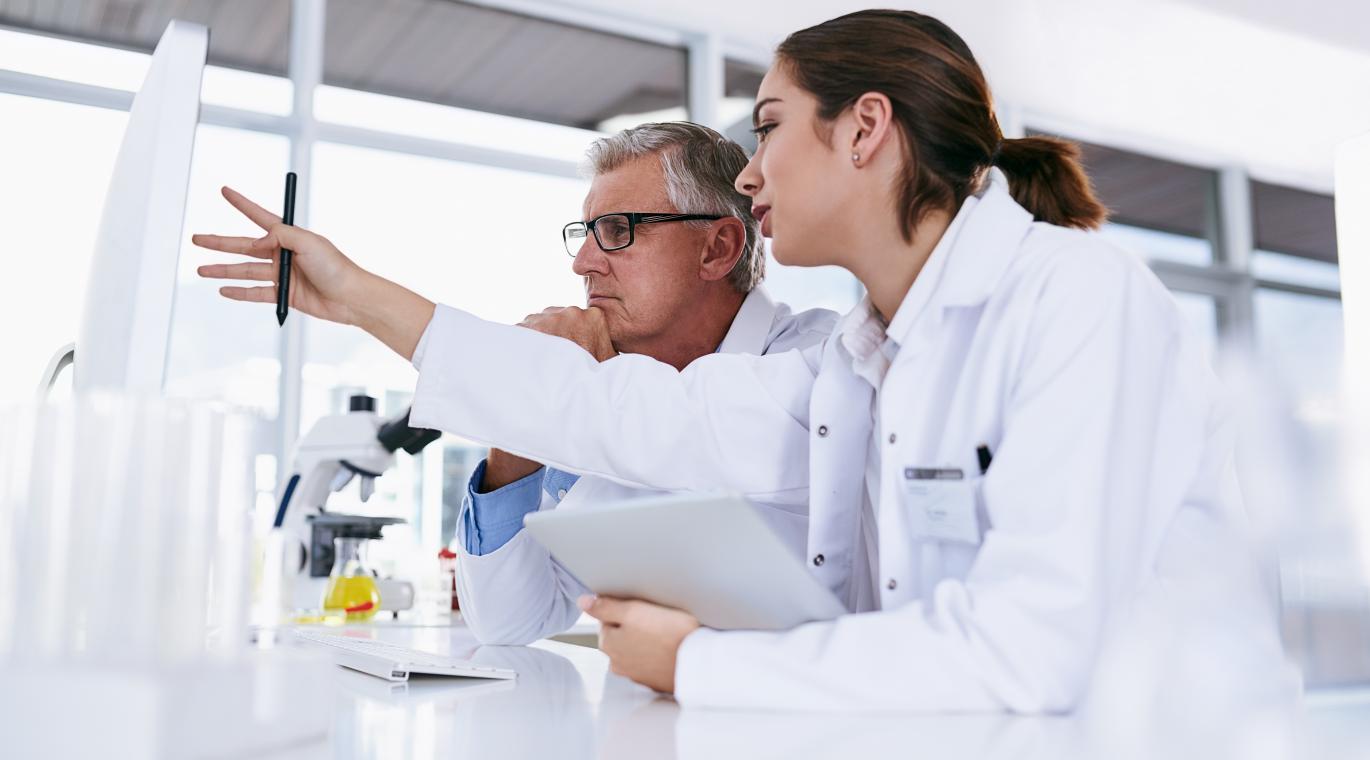 The Clinical Fellowship Program (CFP) supports recruitment into SEAMO-funded positions, by providing funded opportunities for fellows to obtain additional training following the Royal College/College of Family Physicians accredited residency training.
This one-time investment from SEAMO will be able to fund up to 10 positions of approximately $100,000. Awards are one-year, non-renewable fellowships.
Departments make applications for awards on behalf of candidates who they have identified.
To apply for the CFP, please fill out this application form. View a copy of the terms of reference for this award.
Applications are due on Fri. Dec. 1, 2023 at midnight and must be emailed to seamo@queensu.ca.