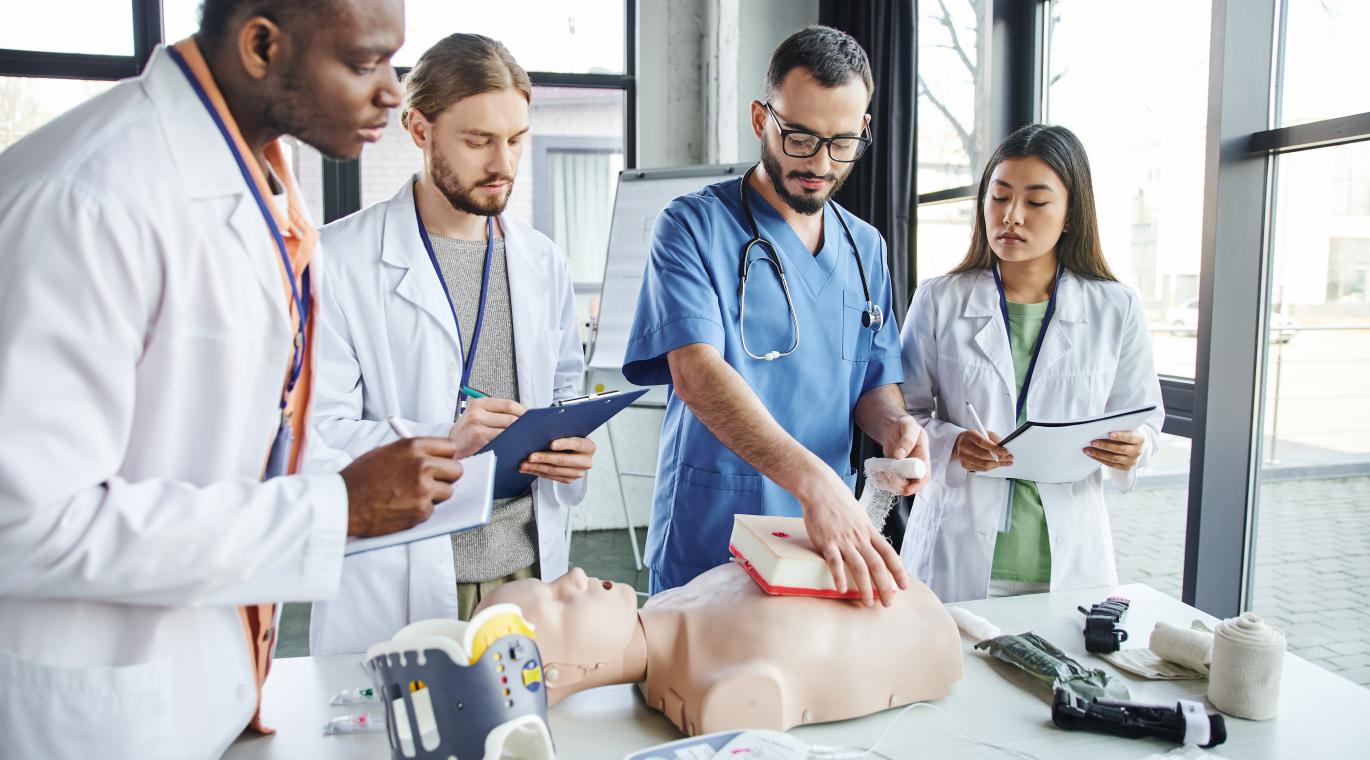 The Clinical Professional Development Fund supports the development of novel skills in clinical care and the enhancement of existing clinical skills within the current pool of SEAMO physicians.
SEAMO-funded physicians are eligible to receive a maximum award of $50,000 for a single program of study over a three-year period to support the development and/or enhancement of clinical skills.
For more information on the program, see the terms of reference.
Applications for funding will be made by Departments on behalf of individual candidates. The application should be composed of five parts, including:
Letter of support from operational leadership of the respective organization
Candidate's proposal
Candidate's CV
Applications are due Fri. Dec. 1, 2023 at midnight and must be emailed to seamo@queensu.ca.