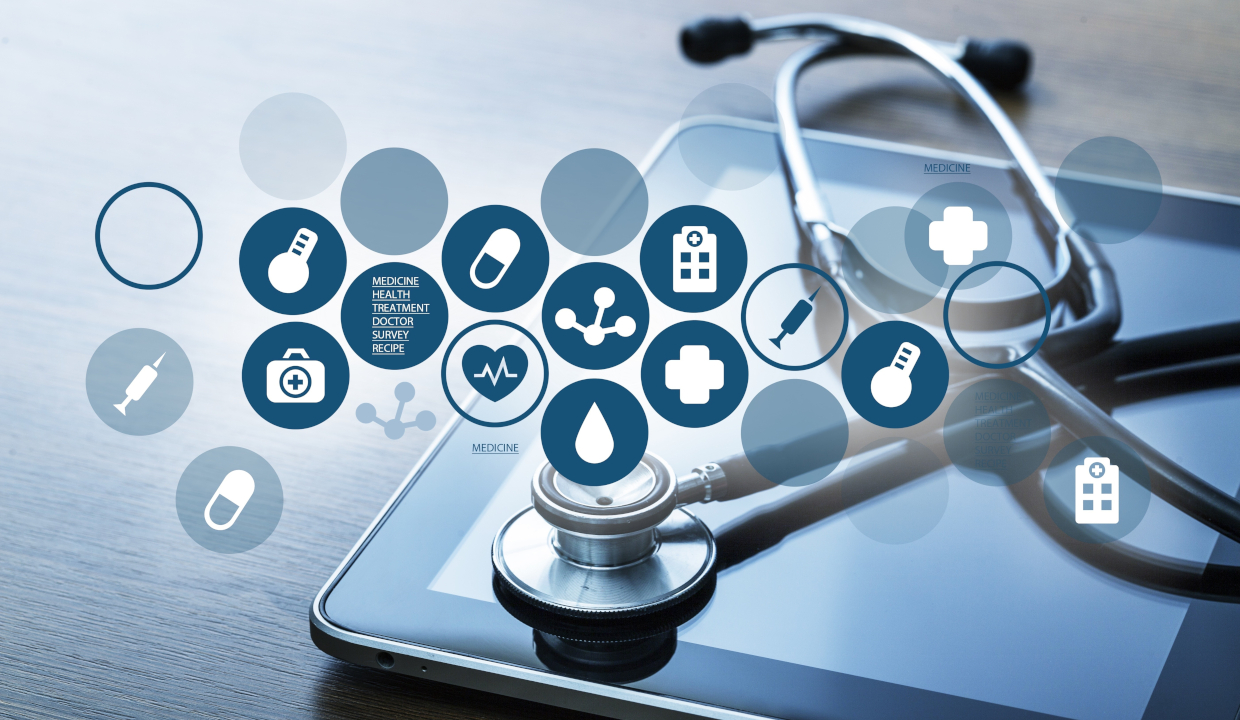 Effective and integrated digital health delivery requires collaboration across the health care system. Ontario's digital health delivery organizations provide world-class tools and services that improve outcomes for patients and providers. From virtual care to health data collection and sharing, Ontario's digital health infrastructure provides solutions and assets that lead to increased clinical value and better health care system integration.
The Southeastern Ontario Medical Organization (SEAMO) supports the delivery of outstanding healthcare in the South East region, including the eConsult Service. We are now broadening our digital health service offering by supporting the introduction of eVisits.  
For more information please email the Digital Health Support Team or by phone 613-533-6000 ext. 75963.