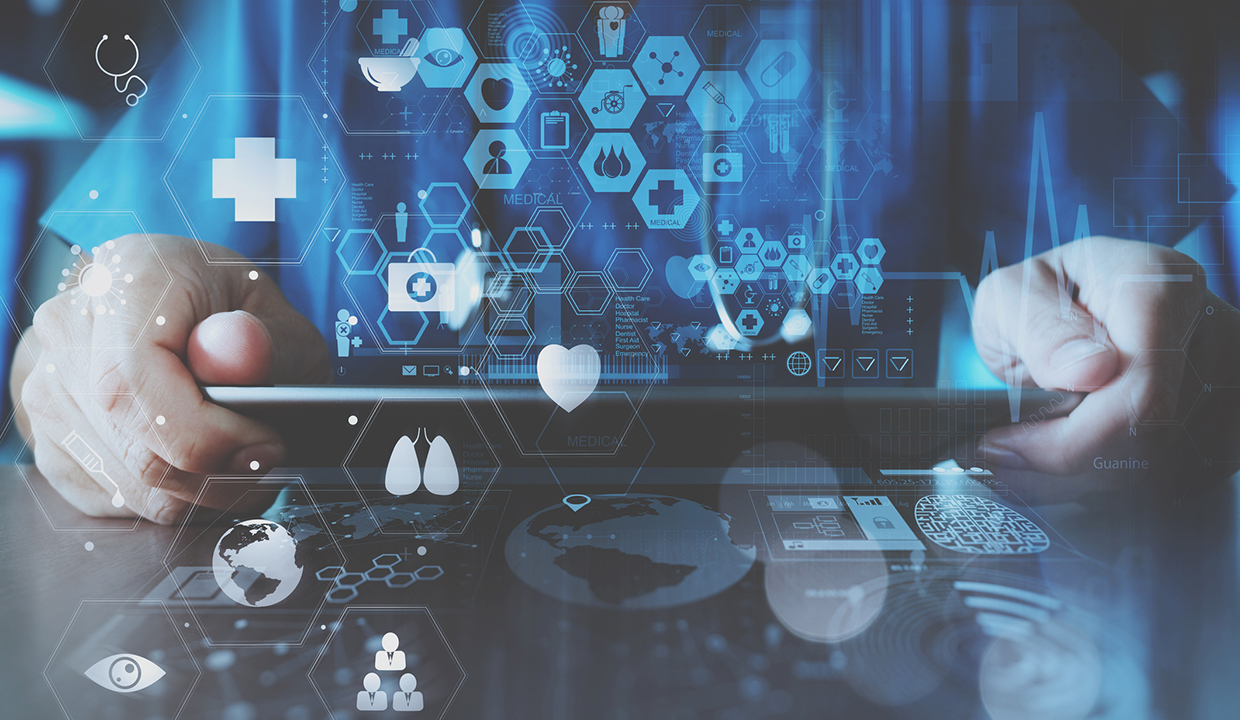 Save the Date:
Please join us for the 2018 SEAMO Research & Innovation Showcase on June 6, 2018, in Kingston, ON.
Spend the day with foremost experts in the field of digital health care, including keynote speakers Dr. Eric Topol and Dr. Brian Goldman. Topol is a world-renowned  cardiologist, geneticist and author of the book "The Patient Will See You Now". Goldman is a highly regarded emergency physician, author of the book "The Secret Language of Doctors" and host of the CBC Radio program "White Coat, Black Art".
Explore the landscape of digital health care in Canada with government and industry leaders, learn about the research undertaken by SEAMO's New Clinician Scientists and discover the cutting-edge work done by SEAMO Innovation Fund winners from the past three years.
Date: June 6, 2018
Time: 7 a.m. to 6 p.m.
Location: Isabel Bader Centre for the Performing Arts in Kingston, ON
Further event details, including registration information, will be released here shortly.
We look forward to seeing you there!