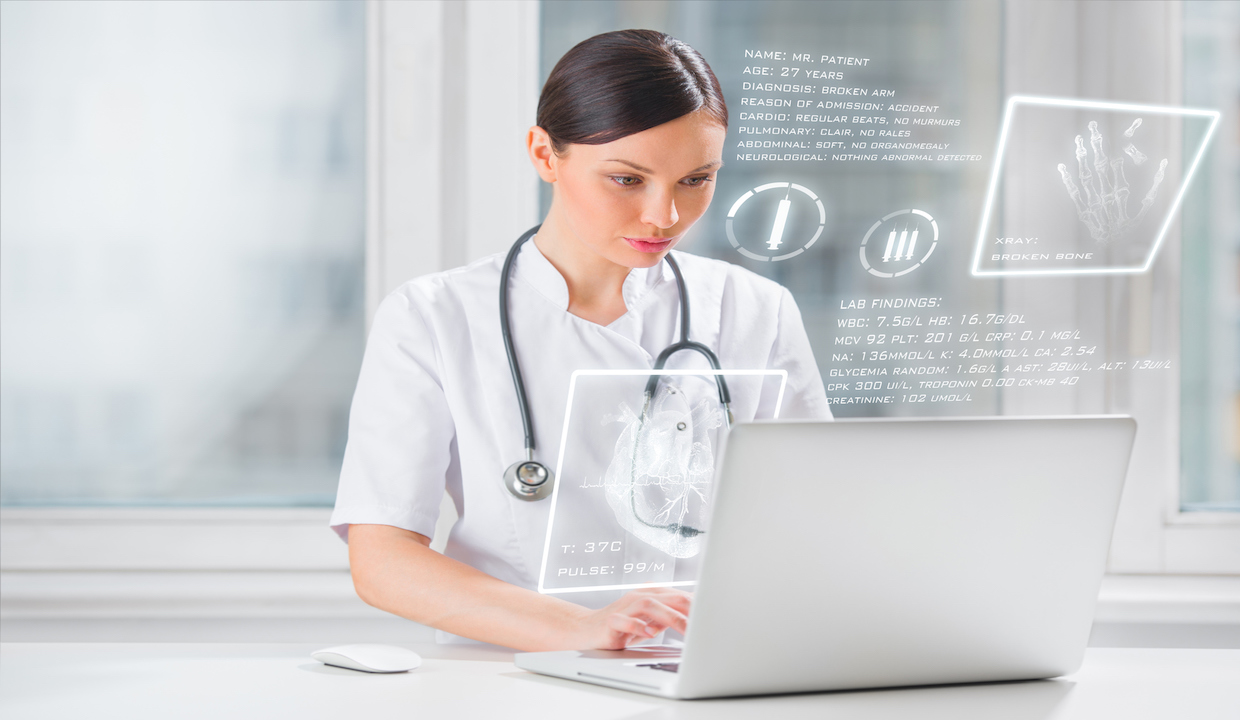 Important Announcement: The College of Family Physicians of Canada (CFPC) has expressed support for eConsult methodology as a standard practice across the country. In a June 28, 2018, letter, the CFPC stated growing evidence demonstrates eConsult has tremendous benefits for patient care, in a time where 56% of Canadians wait, on average, more than four weeks for a specialist appointment. 
The CFPC named eConsult among its featured Innovations in Primary Care in 2017 and the Ministry of Health and Long-Term Care earmarked funds for the expansion of the eConsult program across Ontario in the 2017 budget. Excessive wait times for specialist care continue to be a pressing issue in Canada and eConsult offers a promising solution. 
An eConsult is an electronic communication between a primary care provider (PCP) and a specialist. A PCP can send patient-specific medical questions to a specialist via a secure, online platform. They can also attach pertinent documents, such as imaging or lab results. The specialist will then respond with timely advice, without the need for a face-to-face consultation. For more information on how an eConsult works, click here. 
If you have questions about eConsult, or require more information, please contact Lacey Cranston.