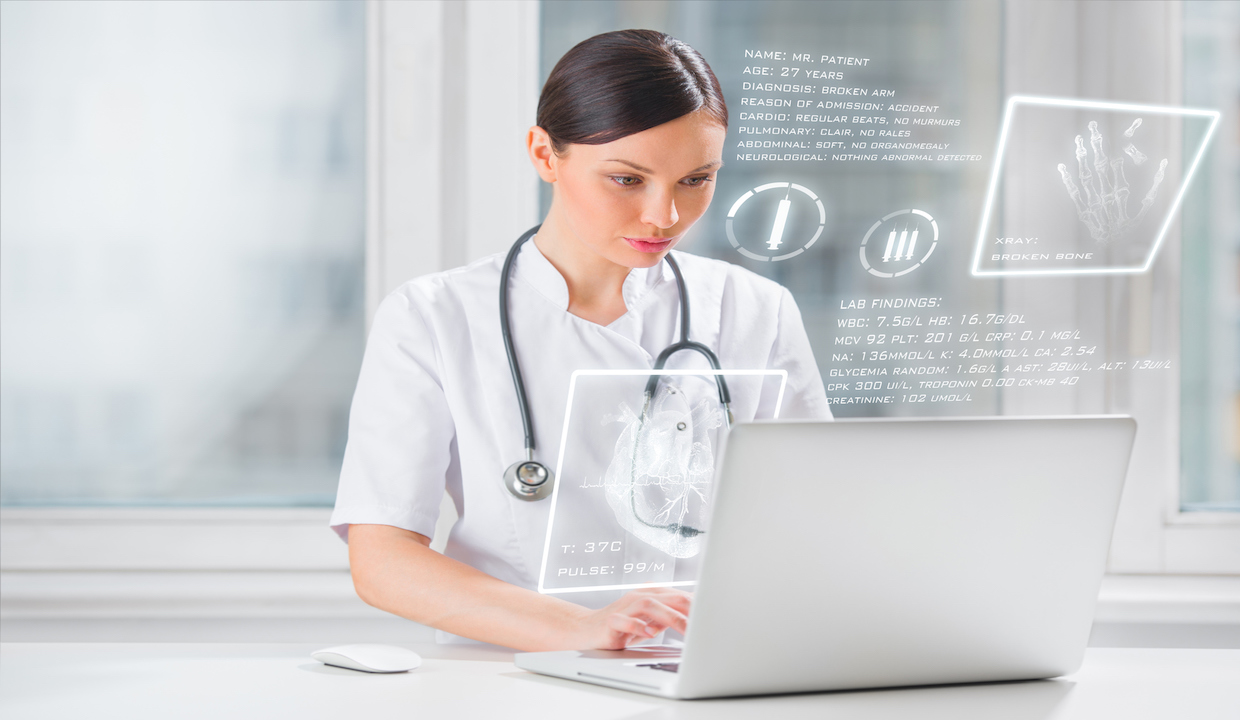 Excessive wait times are a significant barrier to appropriate care for many Ontarians. Technological solutions, however, can help address this issue.
An eConsult is an electronic communication between a PCP and a specialist. The PCP sends a patient-specific medical question to the specialist via a secure, web-based platform. They can also attach pertinent documents, such as imaging, lab results, etc., if required. The specialist can then respond with timely advice without the need for a face-to-face consultation. For more information on how an eConsult works, click here.
Beginning June 29, 2018, there will be two ways to access specialist advice:
1. The Managed Service Model
In the Managed Service Model, eConsult requests can be submitted to a specialty group where they are managed by a case assigner. 
2. Direct to Specialist Model
In the Direct to Specialist Model, eConsult requests can be submitted directly to any specialist in Ontario participating in this service. 
Both the Managed Service Model and Direct to Specialist Model are offered through the current OTN eConsult platform. 
If you have questions or require more information, please feel free to contact Lacey Cranston, Case Assigner, eConsult Program.