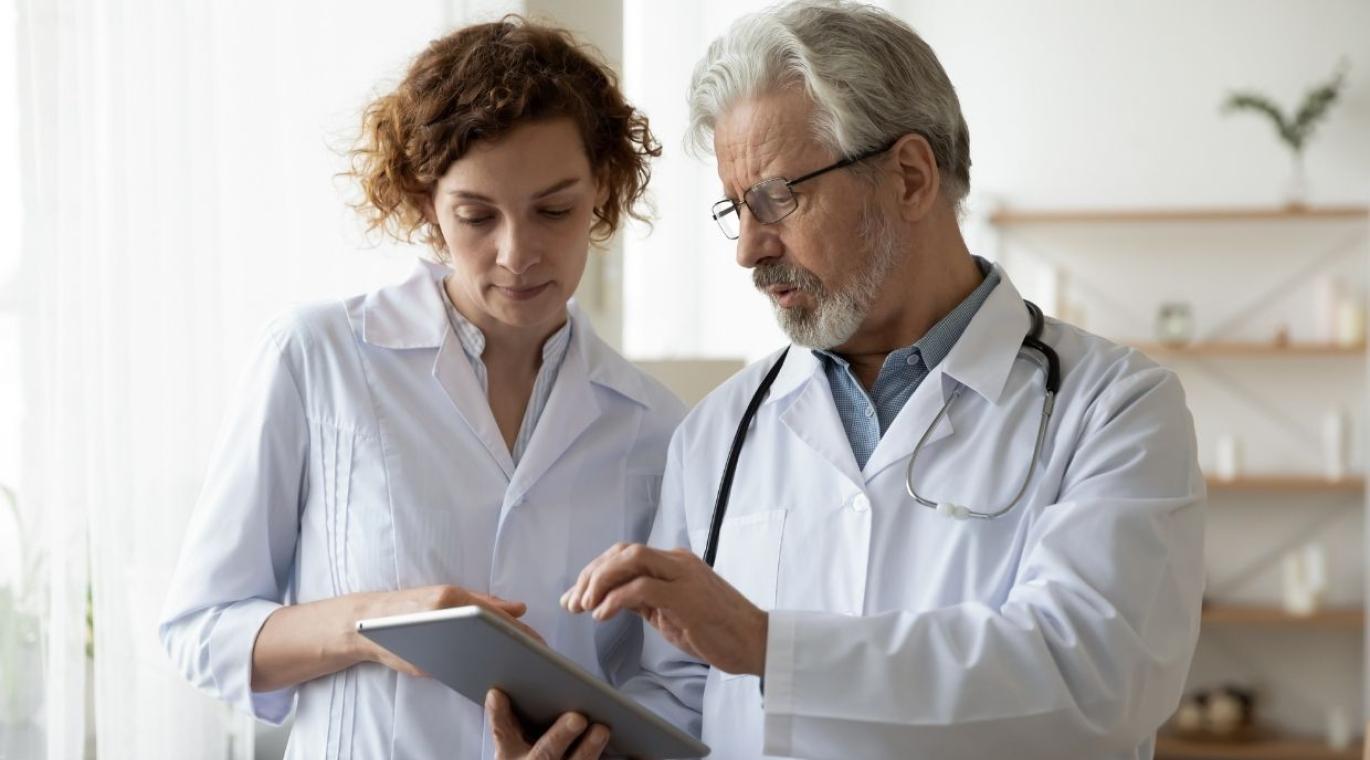 What is eReferral?
Electronic Referral (eReferral) simplifies the referral process by enhancing communication between primary care providers and specialists/organizations and enabling quick and secure referrals to be sent and received through an electronic platform. eReferral is available to clinicians as part of the Ontario eServices Program.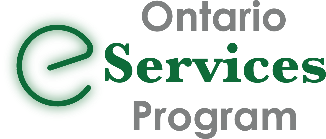 The Ontario eServices Program delivers digital services (eConsult and eReferral) that support clinical workflows and facilitate smoother transitions in care and an improved patient experience. To learn more about how the eServices Program manages eConsult and eReferral, please visit the website. The Ontario eServices Program is co-managed by the Ontario eConsult Centre of Excellence and the eHealth Centre of Excellence and is funded by the Ontario Ministry of Health.
Who benefits from eReferral?
Clinicians, both senders and receivers, as well as patients benefit from the use of eReferral. The following are some of the key benefits of using eReferral: 
Senders (Primary Care Providers)
Ability to integrate with three of the most common EMRs (TELUS PS Suite® EMR, Accuro® EMR and OSCAR EMRs), so you can send referrals quickly and directly
Updated standardized referral forms are automatically pre-populated with information from your EMR
Updated referral status updates within your EMR
See a map-based directory of available services and programs, complete with wait times, where available
Reduced administrative tasks, such as the need to make follow-up phone calls
Receivers (Specialists)
Customized eReferral forms ensure that you receive complete referrals, eliminating the need to request additional information from the referrer
eReferral forms include integrated clinical guidelines to support best practices, e.g., when it's clinically appropriate to request an X-ray versus MRI
Administrative tasks are lessened, such as the need to make follow-up phone calls
Patients  
Patients can choose to receive email notifications with referral status so they can track their referral from start to completion
They can receive appointment instructions via email (i.e., do not eat two hours prior to appointment)
Patients can confirm appointments directly from the email notifications
eReferral Aids
Sending an eReferral from your EMR:
Receiving an eReferral in your EMR:
Please note when viewing the videos above, you can expand the information section below the video. This will display a listing of all major areas covered in the video, along with linked timestamps which will take you to that specific section of the video.