We are happy to welcome Heidi Langen on board as SEAMO's new Business Analyst. Heidi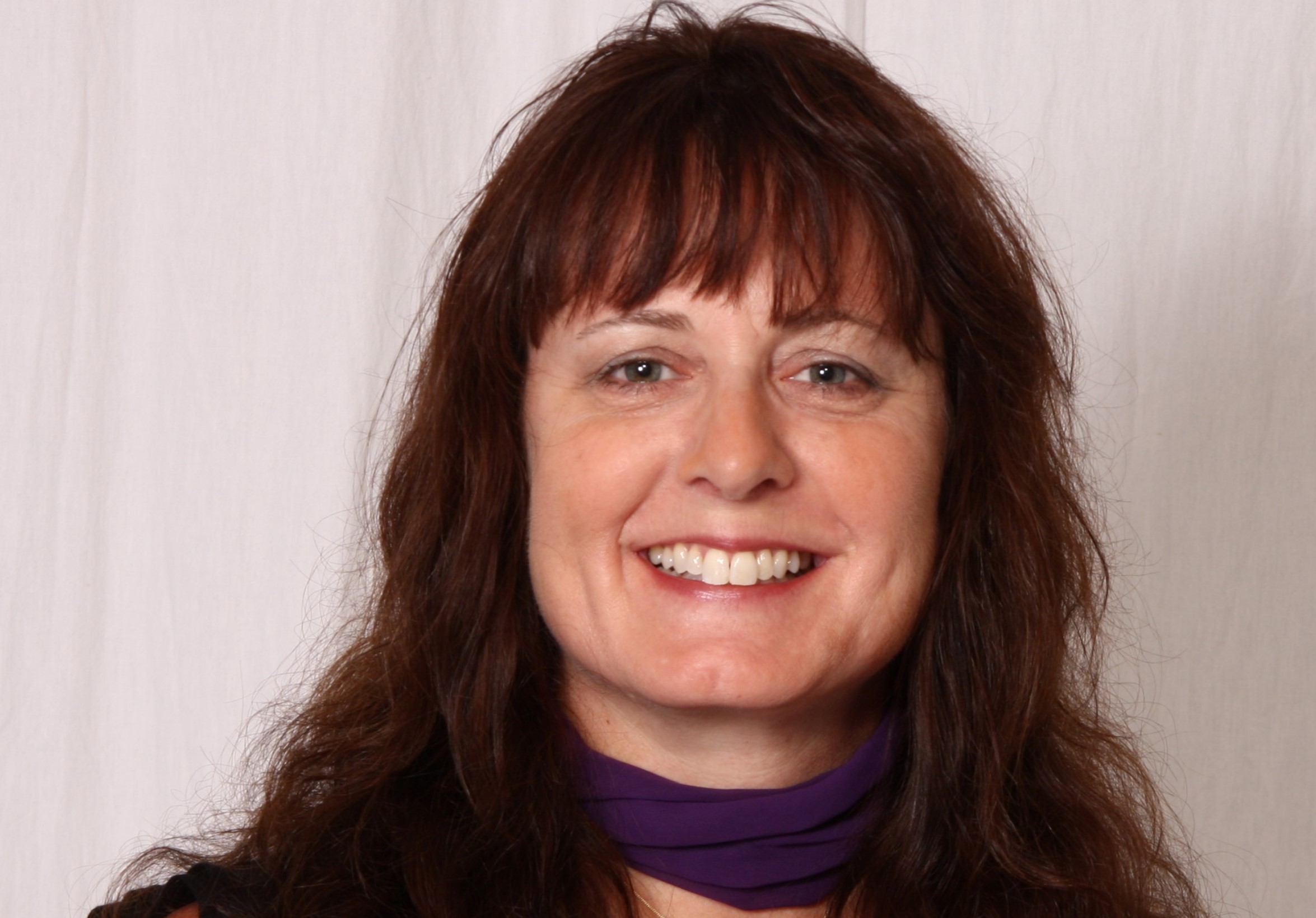 is a certified Business Analyst (CBAP) as recognized by the International Institute of Business Analysis (IIBA). Originally from Alberta, Canada, she has called Kingston home since 1990.  She has worked in analyst roles including business, quality and innovation in organizations that specialize in fields including software development, healthcare (community and hospital), municipal government as well as transportation and information technology. 
Most recently she has worked with Algonquin College Online to develop their Business Analysis Program to reflect the IIBA Business Analysis Body of Knowledge V. 3.   
In addition, her professional background includes 6+ years of experience as a Project Manager in the healthcare field (Hotel Dieu Hospital, SE Local Health Integration Network, SE CCAC, and University Hospitals Network). She has earned, in addition to a CBAP certification, a Project Management Professional (PMP) certification; Change Management (ADKAR methodology) by AdPro Change Systems certification; Six Sigma Analyst certification.  
Heidi is excited to utilize her analytical abilities and experience to enable change within SEAMO and its partners, by defining needs and recommending solutions that provide value to stakeholders.