SEAMO is pleased to introduce our new Communications and Events Coordinator
– Savoula Stylianou. Savoula's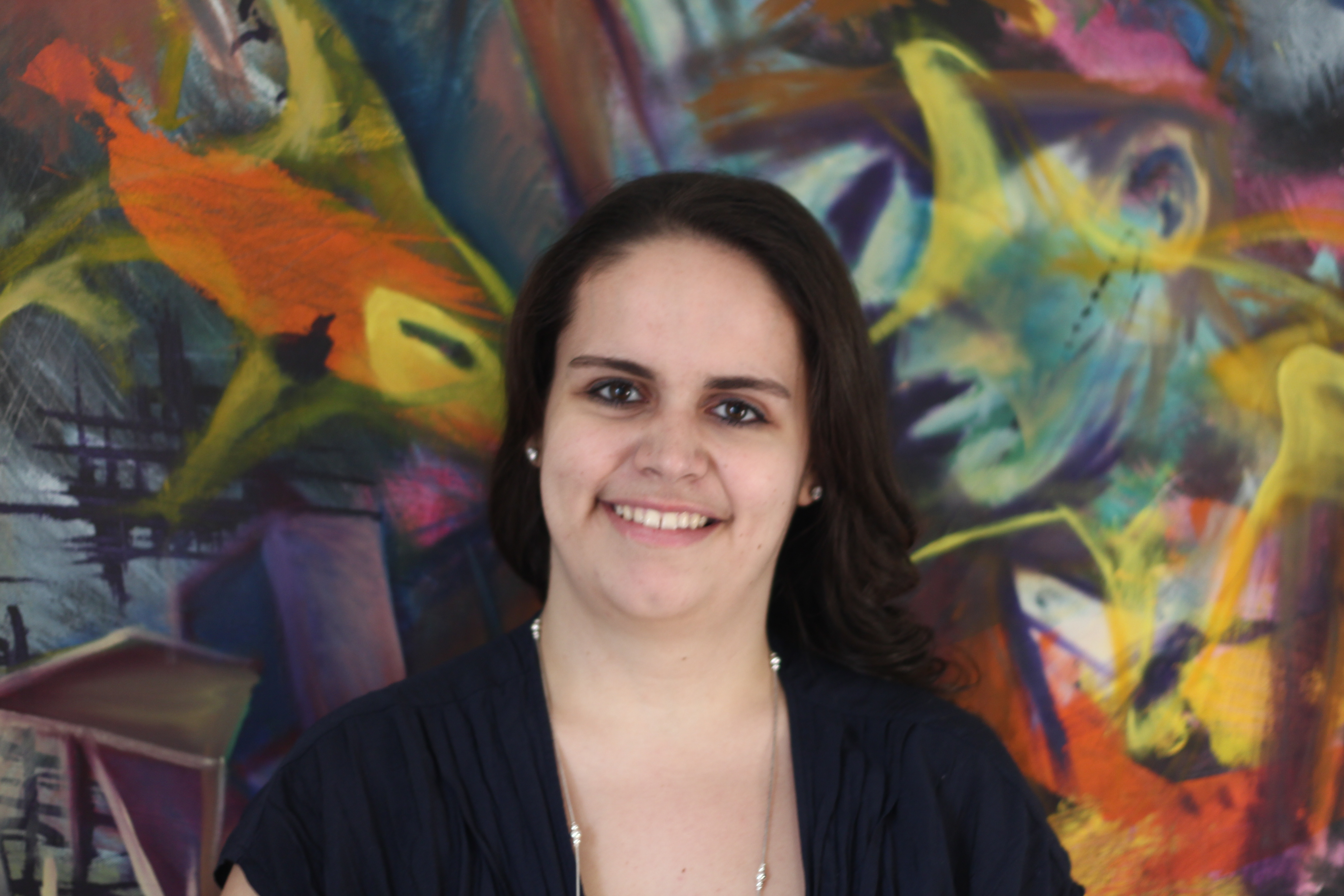 background is in writing, strategic communications and social media management. She looks forward to bringing her knowledge of creative storytelling and targeted communications initiatives to the audiences at SEAMO.
Savoula received her BAH in Religious Studies from Queen's University where she was also a writer and editor at the Queen's Journal. She went on to complete a master's degree at Queen's. Savoula also completed a postgraduate certificate program in professional writing and communications at Humber College.
With varied professional experience in the realm of writing, Savoula has held positions at music magazine Exclaim, fashion magazine CHLOE, and lifestyle brand Laura Berg Life. She was also the Social Editor for Hello! Canada magazine. Most recently, Savoula was the Manager, Digital Communications at Upper Canada College, an independent school in Toronto.  
Please join us in welcoming Savoula to her new role with SEAMO.