Applications are now being accepted for the fall term of the MEDP. The deadline is 4 p.m. on Friday, October 30, 2020.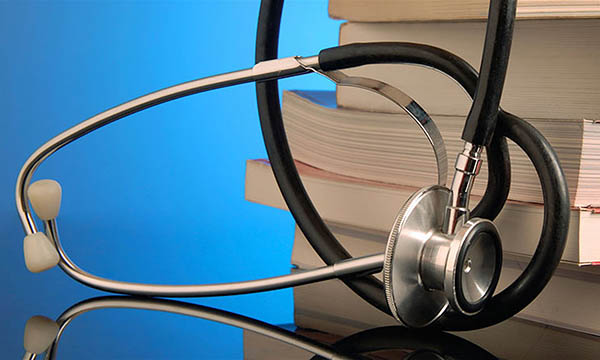 Please send applications to LeeAnne Howland at seamo@queensu.ca.
Part of SEAMO's vision is to foster excellence in research and education and facilitate the transformation of academic medicine. All SEAMO-funded physicians are encouraged to apply for the program's funding to further their medical educational pursuits.  
As part of the MEDP, physicians will receive grants of up to $50,000 over a five-year period, for initiatives such as:
An advanced degree in medical education

A short-term sabbatical to train with internationally recognized experts

A training program (e.g. Harvard Macy)

A medical education leadership program (e.g. CLIME)
Please note: the program does not fund School of Medicine faculty development workshops or attendance at educational meetings (e.g. AAMC, CCME, etc.).
Past MEDP grant recipients have used their funding to:
Participate in the Program for Educators in Health Professions

Attend the Canadian Leadership Institute for Medical Education (CLIME)

Enrol in Masters of Education or Medical Education Programs
For further details about the MEDP and to download an application, please visit our website.