In December, SEAMO is pleased to welcome three new physicians to the organization in three different Departments.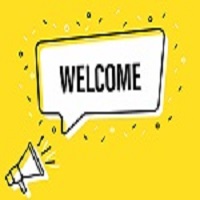 Dr. Isabelle Gray joins the Department of Emergency Medicine after completing her residency at the University of Alberta. 
Dr. Holly Mewhort joins the Department of Surgery in the Division of Cardiac Surgery. She has specialized training in minimally invasive, robotic and complex valvular heart surgery. She completed her schooling at the University of Calgary and a fellowship at the Mayo Clinic School of Medicine. 
Dr. Anemon Philip joins the Department of Medicine in the Division of Neurology. He completed his training at McMaster University.