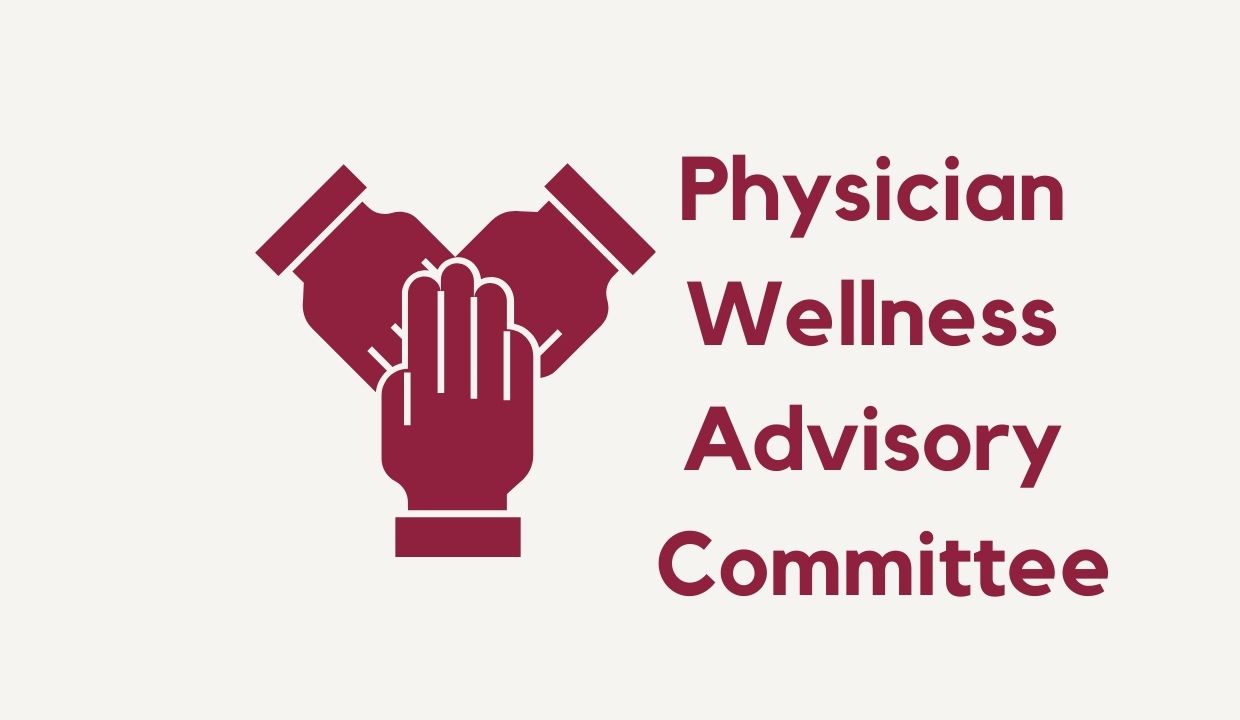 The Physician Wellness Advisory Committee has representation from each clinical department, with the aim to identify and make recommendations relating to advancing the wellbeing of physicians. Specifically, the Committee provides guidance to SEAMO, Queen's Faculty of Health Sciences (FHS) & the hospitals for practical opportunities to enhance the wellbeing of our physicians. The committee reports to: Kingston Health Sciences Centre (KHSC) & Providence Care Hospital (PCH) Medical Advisory Committees, KHSC & PCH Executive, SEAMO and the FHS.
Feel free to contact us with concerns or thoughts around physician wellness.
Terms of Reference for Physician Wellness Advisory Committee 
Read the full report on Physician Wellness at Queen's School of Medicine
Please see a list of Physician Wellness Advisory Committee members below.