With the combination of his academic training and professional experience, Saad Sajid is ready to make a significate contribution to the role of Data Analyst using his organizational, interpersonal and analytical skills. He officially joined the SEAMO Team on October 15, 2019.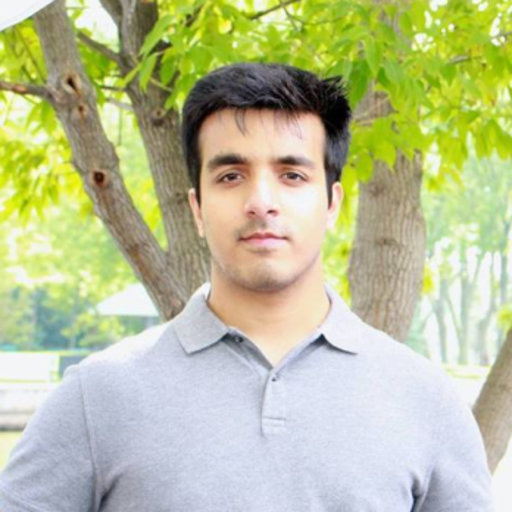 Saad received his BScH (Biology) from Queen's University. He completed a Masters of Public Health from Cardiff University, focusing his thesis to evaluate the health impacts of physical activity interventions in preventing or managing type 2 diabetes for the Aboriginal Canadian population.
Previously, Saad worked with the Department of Psychiatry and Cardiology at the Kingston General Hospital in the role of Research Assistant. This background has helped to familiarize him with the Kingston Community and with the needs of our Physicians.
In this new role, he is looking forward to the opportunity to learn and collaborate with his colleagues and get some real exposure to our physicians and their statistical needs.
Once he is able to catch up with the reports previously completed by Sally Stanton, Saad is interested in how he can bring his own expertise to the role. With the goal of making reports more user-friendly and unique to the needs of each department, Saad will be focusing on customization and putting his public health education to work. 
Please join us in welcoming Saad to the team!