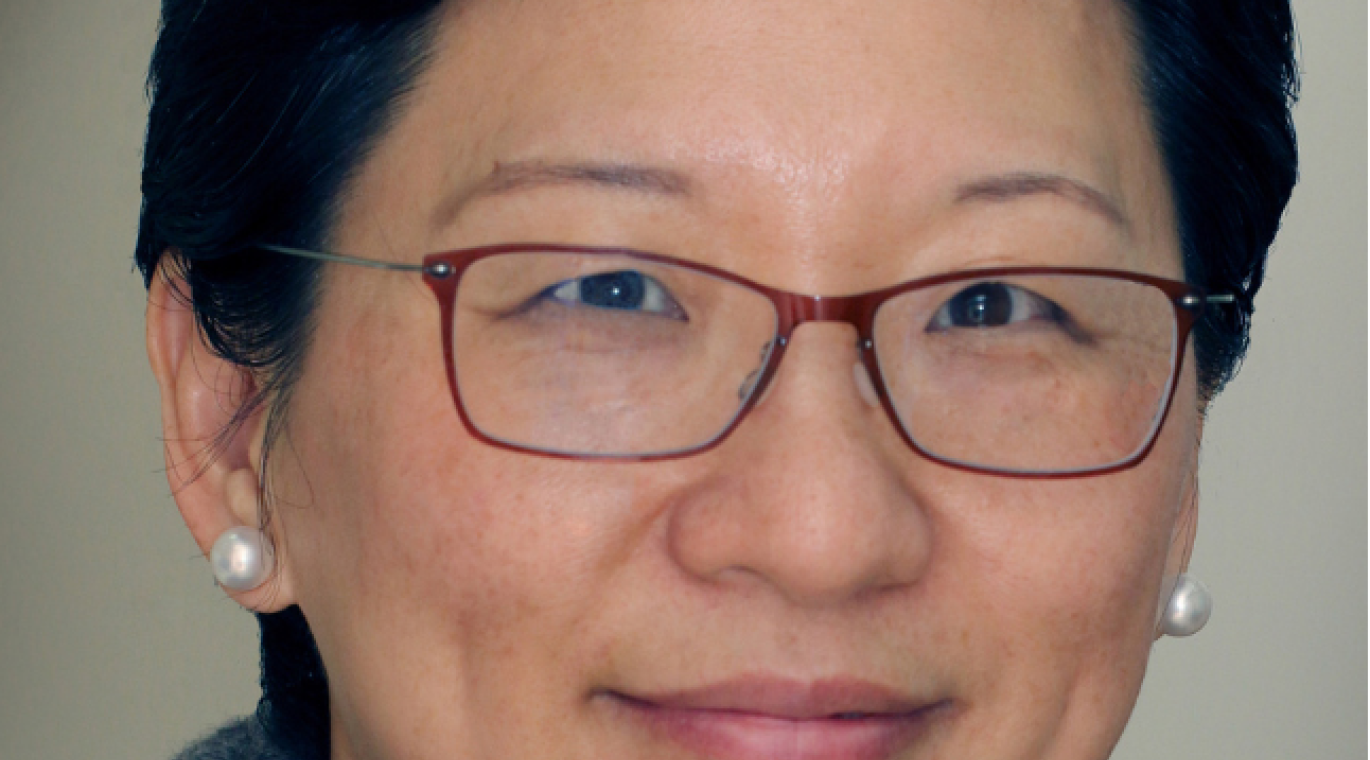 Join us for the second annual Physician Wellness Speaker Series with our first session this fall:
"Cultivating Compassion and System Thinking to Transform Medicine" with Dr. Agnes Wong
Thursday, October 19, 2023
7:45-8:45 a.m. ET
Hybrid: Etherington Hall Auditorium & online
*presented in conjunction with the Department of Medicine Grand Rounds*
After attending this session, learners will be able to:
Discuss the scientific evidence affirming compassion is both innate and a trainable skill
Develop system thinking skills to they can look deeply into the systemic and structural factors contributing to physician distress
Use trainable skills to build inner resources and improve the healthcare system so we can flourish in medicine
Credits for the speaker series:
This group learning program meets the certification criteria of the College of Family Physicians of Canada and has been certified by Queen's University for up to four Mainpro+ credits. This event is an accredited group learning activity (section 1) as defined by the Maintenance of Certification program of the Royal College of Physicians and Surgeons of Canada and is approved by the Office of Continuing Professional Development at Queen's University.
Dr. Agnes Wong is a professor of Ophthalmology, Neurology and Psychology at the University of Toronto and an active staff Ophthalmologist and Senior Scientist at the Hospital for Sick Children in Toronto. She received her undergraduate degree from Boston University and attended medical school at McGill University. She completed her residency in Ophthalmology at the University of Toronto and also a PhD in Neuroscience and a clinical fellowship in Neuro-Ophthalmology. She is a clinician scientist focused not only on neural mechanisms, but also physician wellness, including mindfulness, compassion, reflective practice and system thinking as tools for physicians to maintain and enhance their own wellbeing and hopefully affect system change. Dr. Wong has overcome health struggles to turn a page in her life and has realized the need to cultivate a deeper compassion for herself before serving others.
UPDATE: As of October 11, 2023 this event has been cancelled due to unforeseen circumstances. It will be rescheduled in Spring 2024.