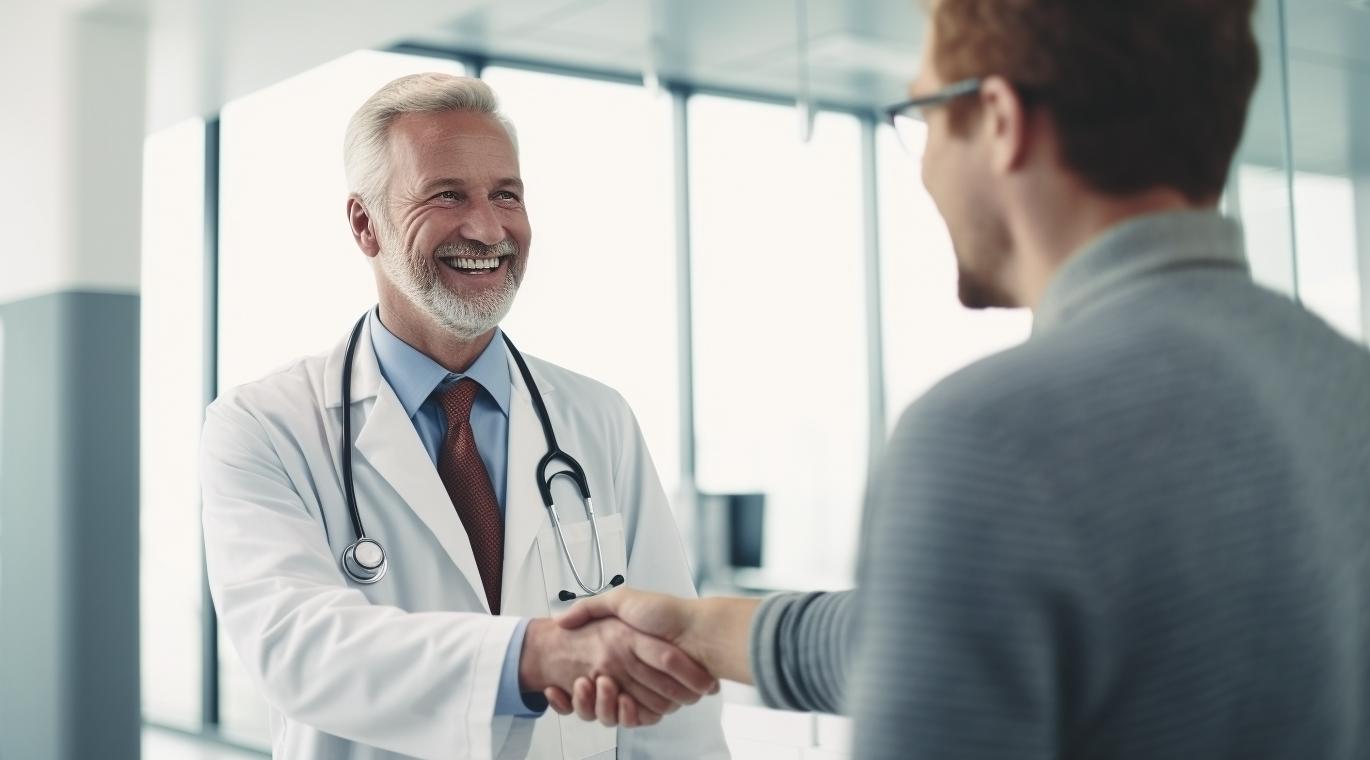 Dr. Jonathan Ausman joins the Department of Obstetrics and Gynecology in November 2023. He graduated from Queen's University's OBGYN residency program in 2021 and completed his maternal fetal medicine fellowship at the University of Toronto in 2023. He is a specialist in maternal fetal medicine. 
Dr. Shynney Munar joins the Department of Psychiatry in November 2023. She completed her postgraduate training at the University of Toronto. She specializes in addiction psychiatry and comes to Kingston after completing a clinical fellowship at CAMH in Toronto.
Dr. Michael Weersink joined the Department of Medicine in the Division of General Internal Medicine in mid-October 2023. He graduated from Queen's School of Medicine in 2018 and completed his family medicine residency at the University of British Columbia in 2020. He returned to Kingston in May 2021 and has been working both as a hospitalist and in community family practice.