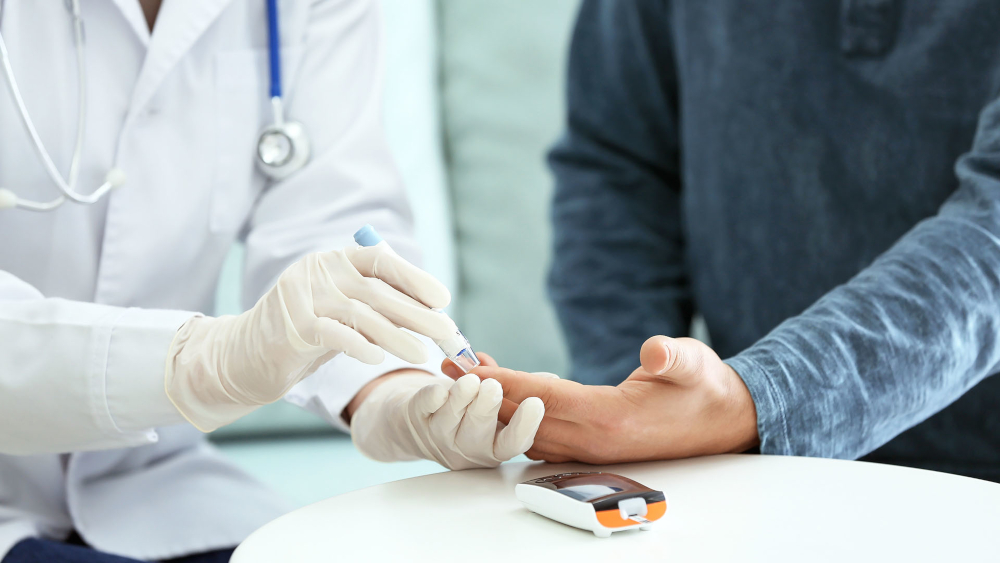 Physicians and nurse practitioners in the South East region now have access to diabetes experts on eConsult. Under the guidance of Dr. Bikram Sidhu, a regional managed specialty group, aimed at addressing this chronic disease, was created on the OTNhub. 
The eConsult Diabetes specialty group, comprised of endocrinologists Drs. Sidhu, Sara Awad and Robyn Houlden, answers questions about diabetes education and management, gestational diabetes, insulin dose adjustments, insulin pumps, glucose monitoring, hypoglycemia and ketoacidosis. 
A provincial Diabetes managed specialty group has also been created to connect primary care providers in other regions with diabetes experts from across Ontario. For more information, contact the Ontario eConsult Centre of Excellence.