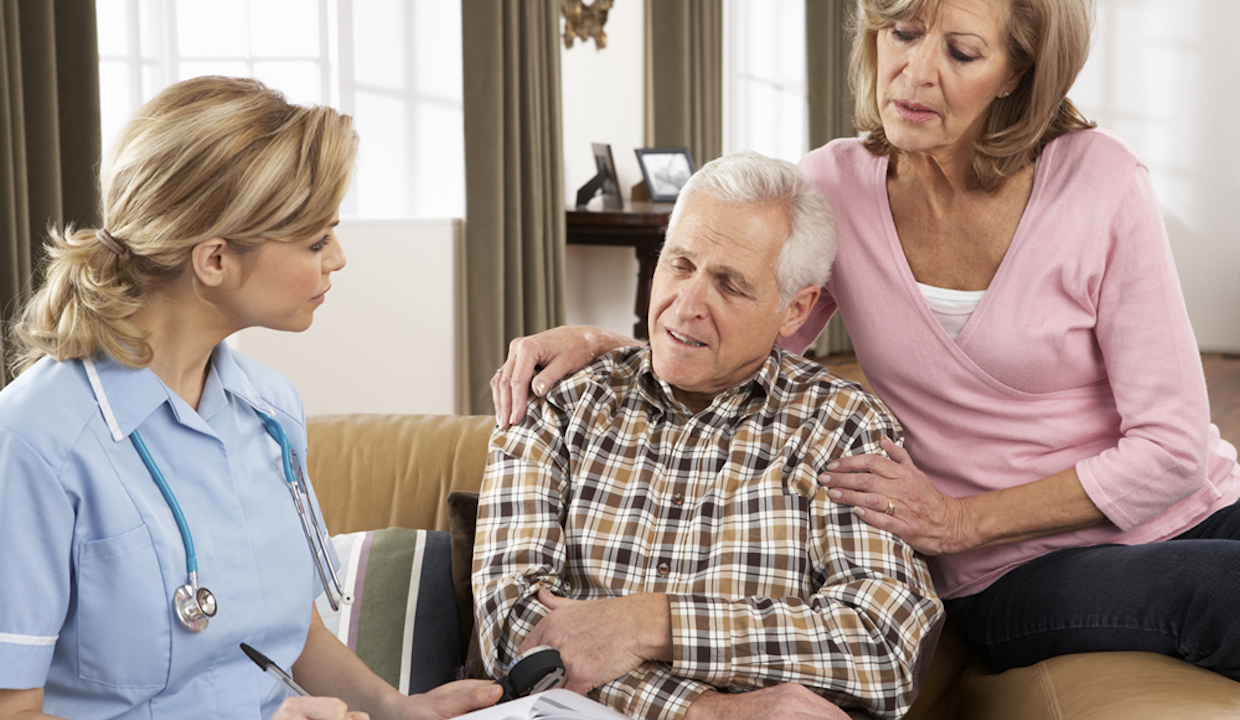 Physicians and nurse practitioners working in Long-Term Care (LTC) know all too well the obstacles faced by residents requiring specialist visits. From transportation challenges, to safety and cost, these obstacles sometimes prevent residents from receiving specialist treatment. 
To combat this, we are actively promoting the integration and use of eConsult in LTC facilities in the South East LHIN. Our goal is to register at least one physician or nurse practitioner providing care at each of the 36 locations in our region, in order to provide residents with expedited access to specialist advice, without the need to transfer them to an acute care setting.
To date, 16 providers at six homes in Kingston, Glenburnie, Napanee, Athens and Tweed, have signed up to participate. The eConsult team has worked closely with primary care providers and support teams at each location to integrate the program and ensure eConsult fits seamlessly into the facility's workflow.
If you're interested in learning how eConsult can reduce wait times for necessary specialist visits for LTC patients, or how it can address gaps in care and decrease costs and burden to residents and their families, contact Lacey Cranston.