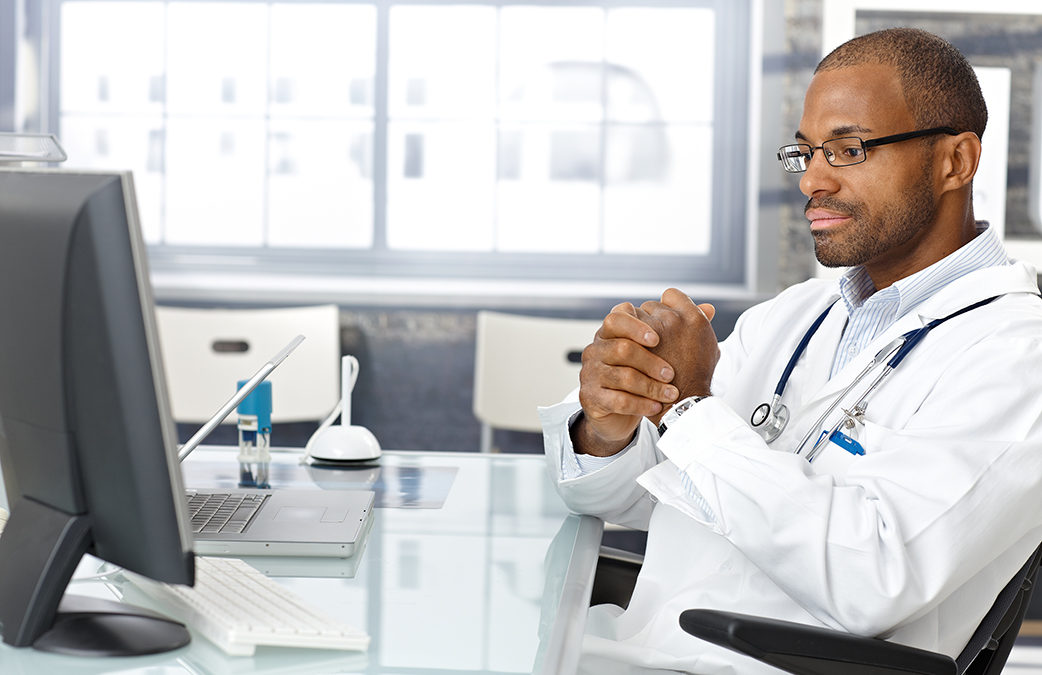 The Ontario eConsult Centre of Excellence (COE) implemented a 60-minute per response maximum billing time for specialists participating in the eConsult program. The new regulation, which was communicated to specialists by the COE in a recent email, will take effect on Oct. 1, 2019. 
In addition to the new 60-minute per case billing maximum, the COE also provided the following guidelines for specialist billing. Time spent on the following should be included in the self-reported time: 
Reading the material provided, including all attachments. 
 
The expectation is that the PCP will include all relevant information for the eConsult. However, if there is information that is critical for answering the question that is obtained through accessing other data sources (e.g. images, lab results, hospital clinical notes) this should be included. 
 
Composing the reply. This may include briefly reviewing, retrieving and attaching documents such as guidelines, dosages of less commonly used medications, key articles, educational tips, point of care tools (e.g. UpToDate, Dynamed). 
eConsult time includes routine review of treatment and care but is not intended to include extensive literature review, consulting with other colleagues or an extensive chart review. These activities can be included in personal learning projects and submitted to the Royal College of Physicians and Surgeons for Maintenance of Certification (MOC) credit. 
If you have questions regarding the new eConsult billing maximum, or activities that should be included in billing time, please contact the COE.