The Accountability Committee is seeking two new members for the Organizational Expertise and Hospital Administration Expertise positions. Physicians with experience in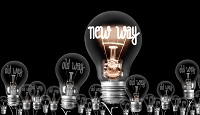 hospital administration or as Committee Chairs, Department Heads, Deputy Department Heads or similar qualifications are encouraged to apply. The members will serve three-year terms with possibility for renewal for a second term. 
If you are a fully-funded SEAMO physician and interested in these opportunities, please send an email to the SEAMO office by Friday, April 21, 2023 @ 4 p.m. Please provide your name, CV and a brief statement describing your interest.
For questions about the Accountability Committee, please contact Chair Dr. Diane Lougheed.