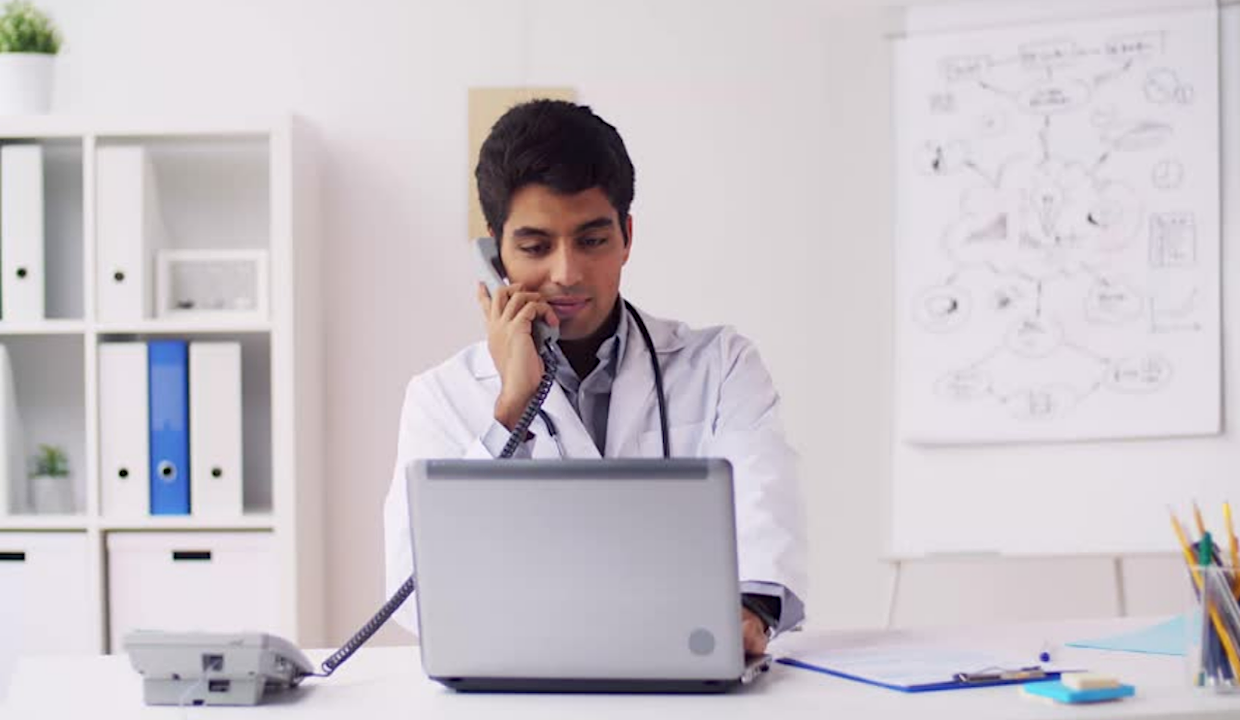 Are you wondering how to attach a video to your eConsult request? Do you want to change the email address where you receive notifications? Or maybe you just need a quick refresher on how the system works. Whatever it is, we can help!
Our Regional eConsult Coordinator, Lacey Cranston, is available to meet with you in person or via web conference, at your convenience, to walk you through all aspects of the eConsult system. Whether you have a specific question, or would like a 10-minute review of the tool, we are here to help you seamlessly integrate eConsult into your practice. 
In addition to one-on-one training, we also offer group training, and an extensive catalogue of self-serve help documents. Can't find what you're looking for? Contact us.