SEAMO is pleased to welcome four new physicians in three different Departments in October.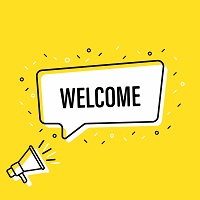 Dr. Paula Troncoso joins the Department of Pediatrics as a gastroenterology specialist. She comes from Santiago, Chile to work with us in Kingston. 
Dr. Mandip Rai joins the Department of Medicine, Division of Gastroenterology full time after completing his residency in Kingston, a gastroenterology fellowship at Queen's, and a therapeutic endoscopy fellowship at St. Michael's Hospital in Toronto. 
Dr. Danika Vautour joins the Department of Anesthesiology after completing medical school at l'Université de Sherbrooke, her anesthesia residency at Queen's and a cardiac anesthesiology fellowship at the University of Alberta. Her academic interests include medical education and perioperative echocardiography/PoCUS. 
Dr. Victor Neira Vidal joins the Department of Medicine, Division of Cardiology. He completed his postgraduate training at Queen's and comes to work with us from Chile. 
Additionally, we would like to welcome Dr. Gabrielle Hayduk-Costa, who joined SEAMO in mid-September. She joins the Department of Physical Medicine & Rehabilitation as a GFT. She completed her residency at Dalhousie University and her PM&R interests include stroke, ABI, pediatric rehabilitation and medical education.