In October, SEAMO is thrilled to introduce two new physicians in the Department of Family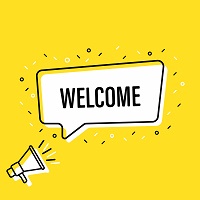 Medicine. They will both be helping to staff the new Providence Transitional Care Centre as hospitalists.
Dr. Fouché Williams and Dr. Wilhelmina Wildenboer-Williams are coming from Saskatchewan to join Queen's and SEAMO in the DFM. Dr. Wildenboer-Williams will be joining the Division of Hospitalist Medicine part-time in October and will serve as an addictions medicine specialist starting in January as part of the Addictions Medicine Program.