In November, SEAMO is pleased to welcome three new physicians to the organization in three different Departments.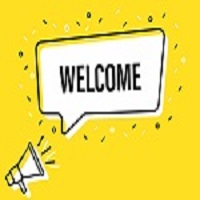 Dr. Anthony Bai joins the Department of Medicine in the Division of Infectious Diseases. He completed his first three years of postgraduate training at Queen's University in Internal Medicine before completing his training in Infectious Diseases at McMaster University.
Dr. Amanda Richer joins the Department of Psychiatry after completing her postgraduate training at Queen's University. She is interested in psychosis, forensic psychiatry and eating disorders.
Dr. Peter Szasz joins the Department of Surgery in the Division of General Surgery as our new bariatric surgeon. He finished his postgraduate training at the University of Toronto and is coming to Kingston from the Brigham and Women's Hospital in Boston.