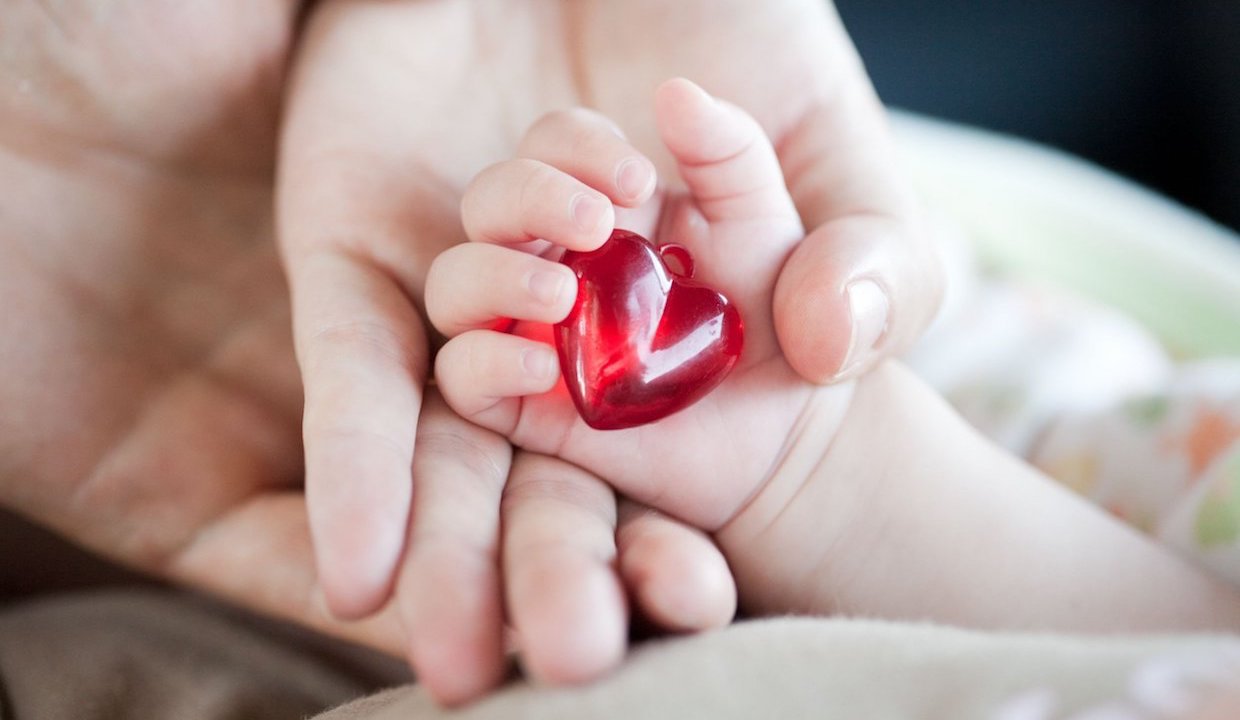 Accessing hard-to-find Inherited Heart Rhythm Disorder specialists just got easier, thanks to a new eConsult initiative, led by Dr. Chris Simpson and his Electrophysiology colleagues in Ontario.
"We are looking to make ourselves more available to those in the primary care community and also in the specialty community," said Simpson, the Hearts in Rhythm Organization (HiRO) clinical leader for Kingston Health Sciences Centre. "The ultimate goal is to improve pick-up of these cases and also to shorten wait times to see us, which can be long and often involves going through several layers."
 
Inherited Heart Rhythm Disorders are genetic conditions that can cause life-threatening, irregular, heart rhythms and may not be recognized until a seemingly healthy person has a serious heart event that causes loss of consciousness and/or death. Most often, there are no warning signs, but sometimes, there may be clues, such as loss of consciousness or dizziness with exertion, swimming, excitement or emotional events. Family history can also be helpful in diagnosing an Inherited Heart Rhythm Disorder.
Symptoms suggesting a heart rhythm irregularity should be assessed by a specialist trained to recognize these rare and hard to diagnose conditions. They can provide treatment, which can include lifestyle and medical interventions.
The Provincial Inherited Heart Rhythm Disorders specialty category officially went live on the OTN Hub on Mar. 26, 2019. It contains both pediatric and adult-specific sub-specialty groups. You can access the groups using either the BASE Managed Specialty or by searching keywords — or specific specialist names — in the Specific Provider or Group model of eConsult.
"I anticipate we will be able to direct an investigation strategy remotely before seeing the patient and, in most cases, we won't need to see the patient at all, especially if we rule out sinister causes," said Simpson.
Other HiRO clinical leaders participating in the initiative include: Drs. Martin Green (Ottawa), Robert Hamilton (Toronto), Jeff Healey (Hamilton). For more information, contact Lacey Cranston.