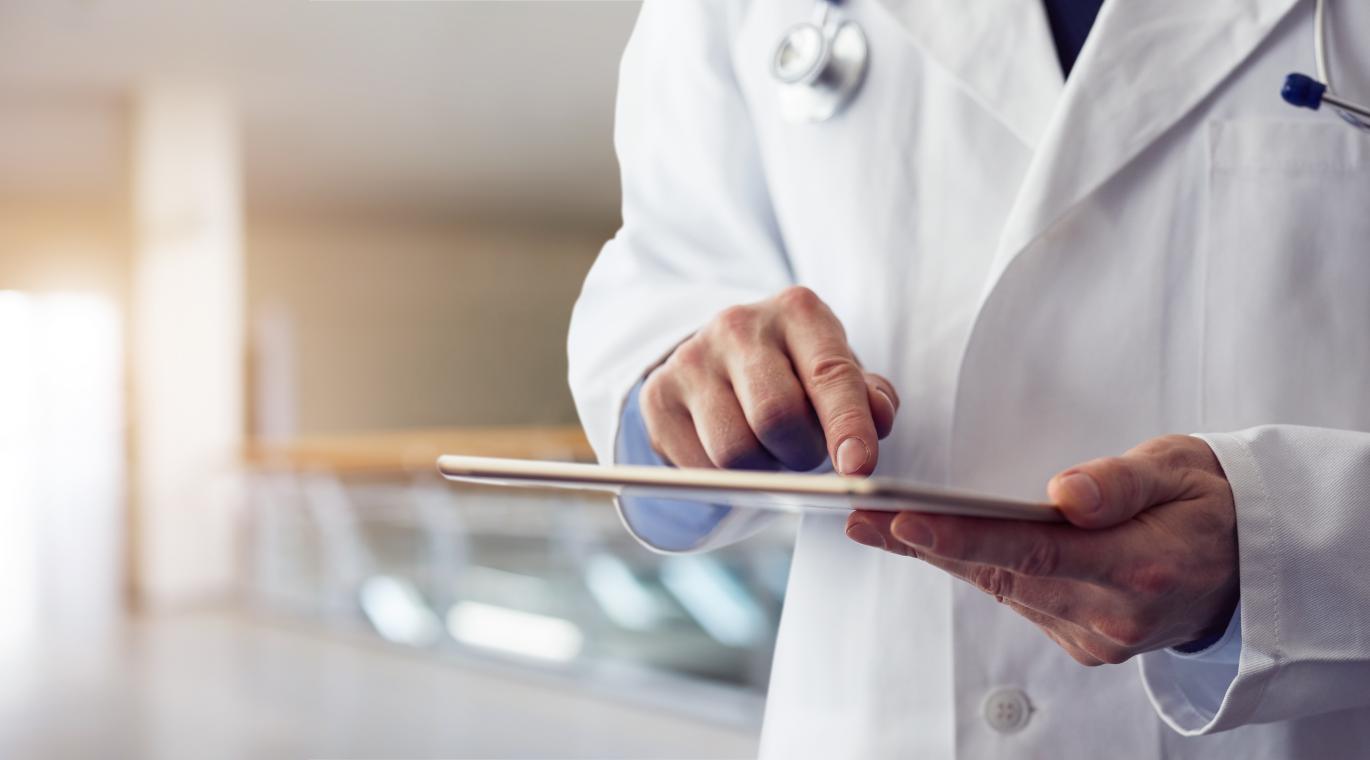 The Specialist Utilization Reports were sent out in September to all participating eConsult specialists. This biannual report outlines the specialist's activity on eConsult for the past six months as well as providing an insight into the impact your eConsult responses had on patient care (as noted by PCPs in the eConsult survey that is required to complete each case).
Additionally, The Royal College of Physicians and Surgeons of Canada Section 3 eligible activities include those that "provide data with feedback to individual or groups of physicians related to their personal or collective performance across a broad range of professional practice domains". Specialists may want to include their review of this feedback as a Section 3 activity. You will receive 3 credits per hour spent.
If you have any questions regarding your reports or did not receive one, email the SEAMO Digital Health Team.