The eConsult Program would not be what it is without the incredible work of nurse practitioners.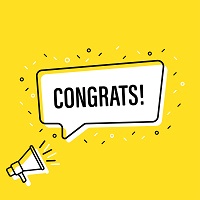 SEAMO would like to recognize the top 5 nurse practitioners who have contributed to eConsults over the past year and say congratulations! 
Elena Craddock
Farren Manger
Paige Harding
Jennifer Vandusen
Sherry Melinyshyn
Nurse practitioner Sherry Melinyshyn says "eConsult is an amazing service that has enabled me to provide timely and expert care and direction for my patients. I strongly encourage all primary care providers to take advantage of this great service which is also very user friendly." 
Thank you for your commitment to digital health care in an evolving world.
If you would like to learn more about submitting eConsults, please get in touch with our Digital Health Team at seamo.digitalhealth@queensu.ca.