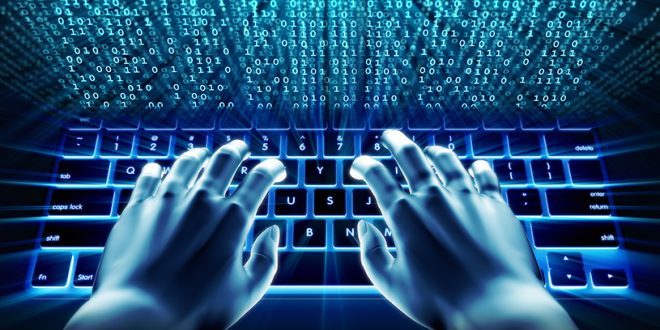 In support of the continued success of the Ontario eConsult Service, the Ontario eConsult Centre of Excellence is working with the Ontario Telemedicine Network (OTN) to provide an upgrade to the eConsult platform on the OTNhub.
The upgrade is expected to be released later this fall and will: 
Enable primary care providers to identify their priority regions
 
Automate case assignment to specialists within specialty groups
 
Improve efficiency and functionality of eConsult settings 
 
Enhance assigner functionality to better respect specialist restrictions
Online webinars will be held after release to provide more information and a demonstration of the new eConsult system upgrades. Details of the webinars will be posted on the regional and provincial eConsult websites in the coming months.