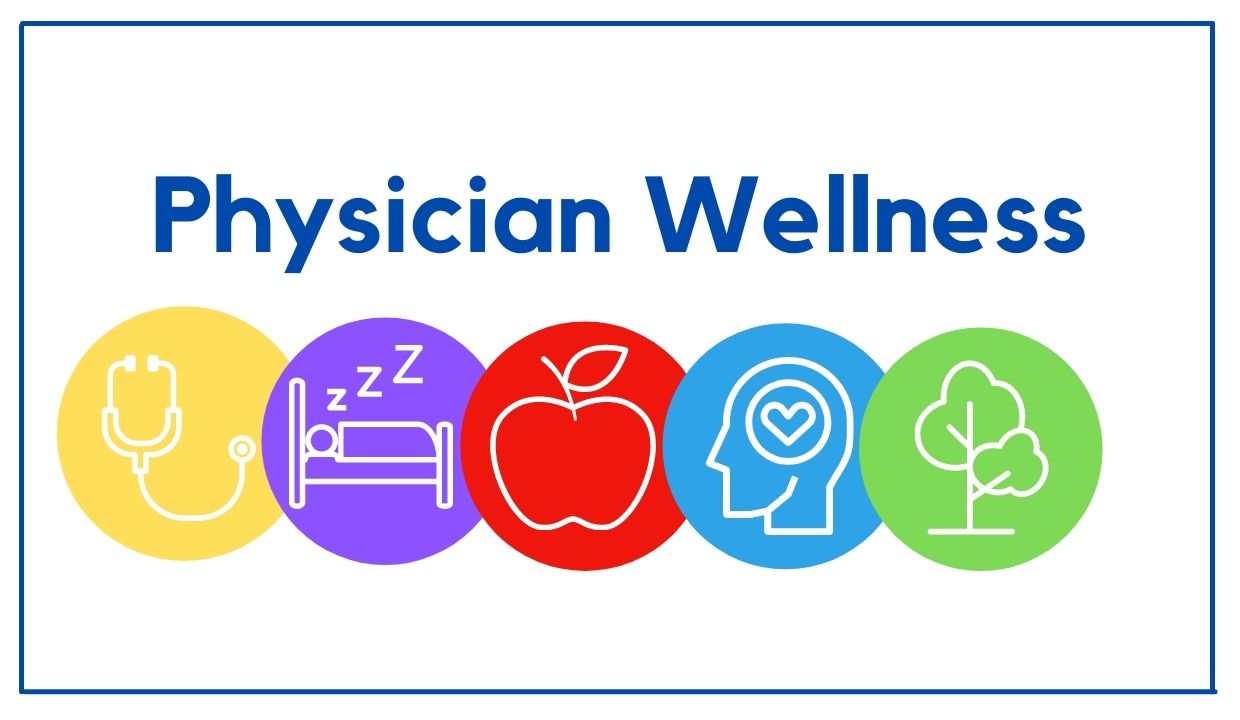 As demands on our time and energy continue to increase, the daily struggle to provide the best care for our patients can take its toll. This can have negative effects on our own health and result in burnout, characterized by exhaustion, depersonalization and loss of meaning in our work.
We have made Physician Wellness a priority here at Queen's University. This is backed by concrete commitments from all our leaders at SEAMO, the School of Medicine as well as KHSC and Providence Care. We were taught to always put the patient first. We must also prioritize our own health and wellbeing in order to do so.
Browse our website to learn more about the Physician Wellness initiatives underway. For assistance with physician wellness, or any thoughts or concerns, reach out to seamo.physicianwellness@queensu.ca.